Spending time with friends is a great way to enjoy your time without spending a lot of money. Luckily, spending quality time with friends can be productive personal time as well. Enjoy time with your Squad and at the same time learn to save money. No matter where you live, there are so many places to go and to do fun things near you that do not cost you a lot.
Simply tell your friend that you can't spend that much money right now — and don't let them pay for you.
Here are some ideas to help you to hang out and spend quality time with your friends without spending much.
21 Fun Things To Do With Friends Without Spending Much Money
1. Host a dinner party. – Host a dinner party and ask everyone to contribute one dish of their choice. If you do not ever try to cook something, then its a great time to try and learn how to cook a new dish together with your friends.
2. Host a spa day. – Try out new hairstyles. Make some facial masks at home. Give each other manicure and massage session. Then drink beverages and enjoy.
3. Movie marathon. – Get Netflix, Amazon prime or Hotstar access and watch every episode of your favourite series. Or do an '80s movie marathon, watching "Mughal-e-Azam" "Kaaghaz Ke Phool".
Don't have an Amazon Prime membership? Get the free trial of 30 days just for the marathon!
4. DIY stuff party! – You know all of those cool Arts & crafts you say you're going to do? Do them. At home one day with friends. Then try origami and pop-up card craft & whatever you've been dying to try!
5. Explore parks. – Pack a picnic. Hang out. Watch people. Play on the swings.
6. Go to Concerts. – All summer long, many parks host free concerts. Go to concerts with your friends. Hang out, bring a picnic dinner. This is a very relaxing way to chill out.
7. Volunteer together. – Get a friend to commit a day to work at a someone's yard  Or just grab a trash bag and some gloves with your besties, and go out into your neighbourhood for a couple hours of beautification. It will feel great to finally do those good deeds
8. Play board games. – You can hang out and play all sorts of games with your Squad. Plan a tournament and compete against each other.
9. Video-game tournament. – Not interested in board games? OK. then what about a tournament of video-games? Whether it's the "Mini-militia" or "PUBG" or "Call of Duty," play against each other and Reward (or food) to the winners of your Squad.
10. Grab a ball and a bat and go play Cricket at the local park. – Grab a Badminton or a tennis racket. Most parks have courts and fields you can use for free as long as there isn't an organized event going on.
11. Go out For diving. – Check out the small water source nearby like river and lake in your area and see what you can find.
12. Go out fishing to the nearest lake.
13. Seek a suitable place around your town and go on camping.
14. Find some cool place for hiking around your town and invite your Squad to go there.
15. Get out the bikes and bike everywhere for a weekend.
16. Devote a time to old movies and music. – Tell everyone to bring collection of cassetts and DVDs of sapre and old famous movies of all time. Which they do not want to watch anymore. Then swap with abandon.
17. Take a walking tour of your town. – As Most towns or cities (especially in India) have a historic district. Find out if there is a walking tour available. If not, make one up! for doing great deeds. After doing this you really feel great.
18. Find out when the free tickets are available at your local museum or zoo. – Most of the museum and zoo have ticket free days and they can be great fun to visit with friends.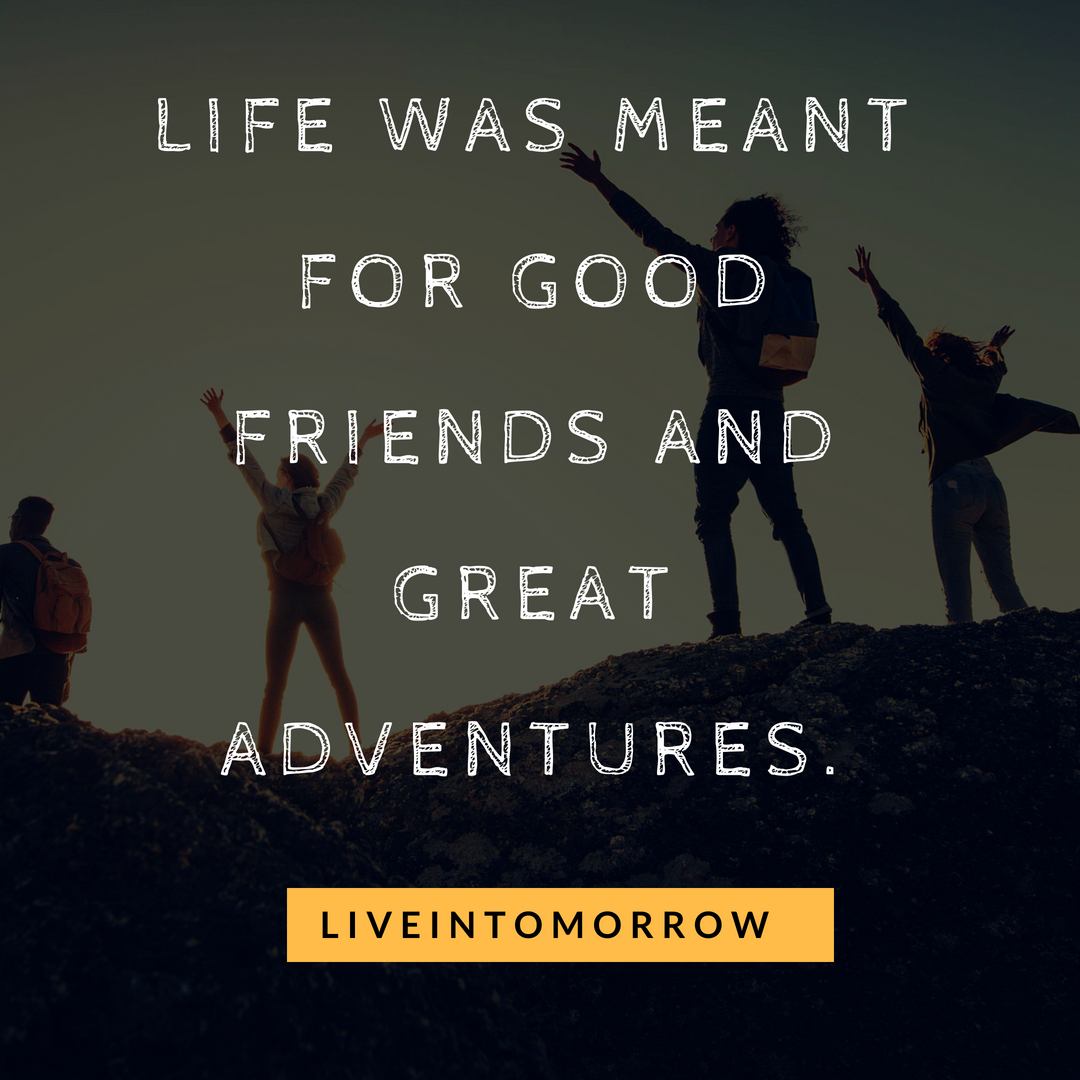 19. Go to talent showing events night. – Your town is likely to plan some great talent at an open mic night that has no cover and cheap drinks!
20. Go to a religious service. – Even if you're not religious, going to a service in an unfamiliar religion can be enlightening and a great way to meet new people.
21. Start a book club, card club (canasta anyone?), sewing club or scrapbooking club. – Something you and your friends like. Organise a free open public exhibition with the help of your friends of all the cool stuff you and your friend have.
How do you hang with your friends without spending a lot of money? Let us know!