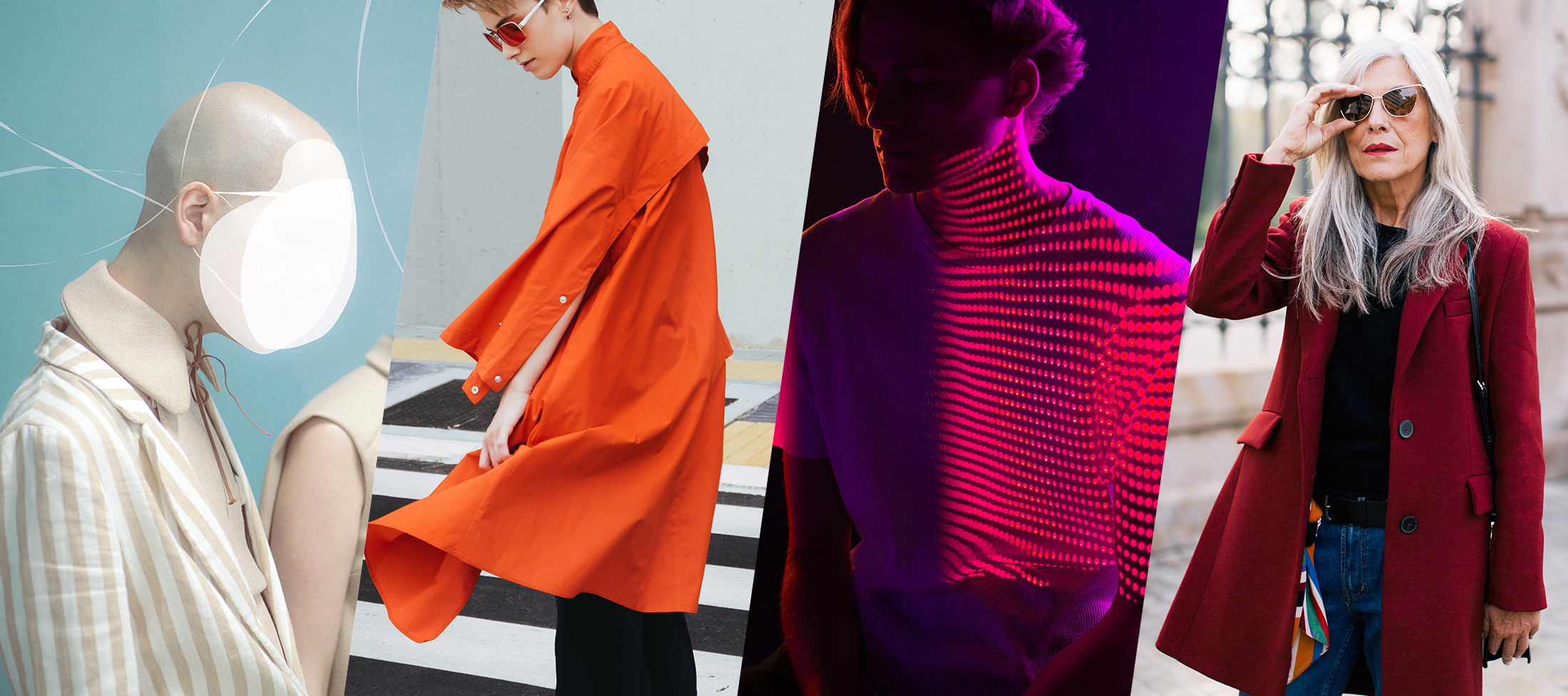 Each year offers different colors in the FASHION industry so we have time to wear almost every color, to wear different colored clothes each season. For this fall 2019 and winter 2020 these are the runway colors trend, stay with us and check it!
Colors for Autumn/Winter 2019-2020 range from easy and sophisticated to strikingly different and unique," said Leatrice Eiseman, Executive Director of the Pantone Color Institute. "This palette of versatile hues builds a sense of empowerment and confidence, enabling the wearer to choose the colors that best reflect his or her mood and persona," she added. 
Crabapple – runway colors trend
The first and the top of the list we will present you grabapple, nice and sensation color which we can combine with grey or with deep red. Check the details in the first photo from the post.
Tiger orange color and merlot – deep red
The other color suitable and modern for this season is the tiger orange but also the merlot which is a deep red color and looks so nice when we wear it. For more details check the photo.
Hazel is the trend color for this fall 2019 and winter 2020
Hazel is the melty brown color that was especially lovely in earth-toned color schemes, combined with either darker browns or lighter beiges. I think that this color is suitable for each season not just for this fall and winter period. Check the details in the following photo.
Wear gold clothes this season and enjoy in fashion
After telling you about the deep red, the dark orange, the grabapple and the hazel color the next color on our runway list is the gold color. We can wear gold-colored dresses, coats, and pants this season and be proud of the look. Check the photo now which will be the last from the post but these aren't all the trend colors for this season, wait for the other we will be back soon!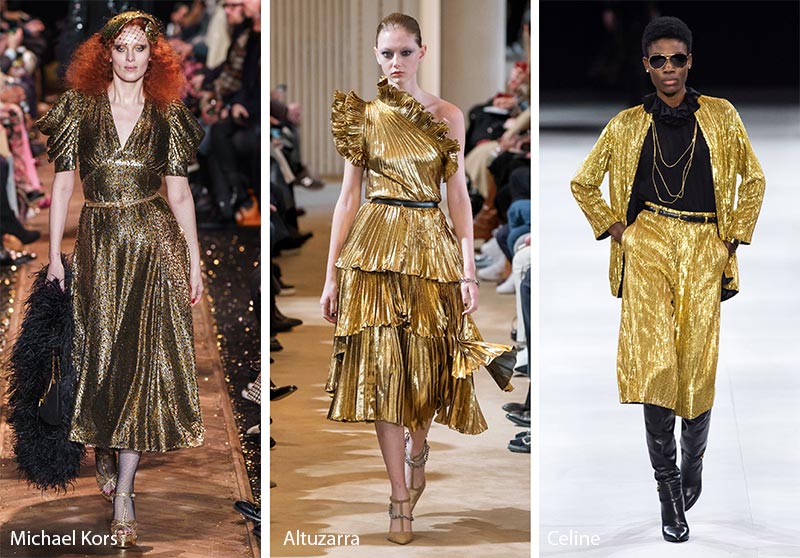 Colors for autumn/winter 2019/20 reflect the emergence of confidence. It also reminds of bold and strong, a visceral palette of colors that are relatable yet display some clever tweaks for the winter season. I think that colors like these, dark orange, dark pink will be surely accepted by many women around the world.
READ ABOUT: Here is how cigarettes can destroy your health, body, and mind. 
I hope that after checking this post you will go and shop for these trend fashion pieces and be proud of your modern clothes and wearing the runway colors! Keep following our page in the future to check other fashion trends and ideas and our team wishes you having a nice start of the day!!!