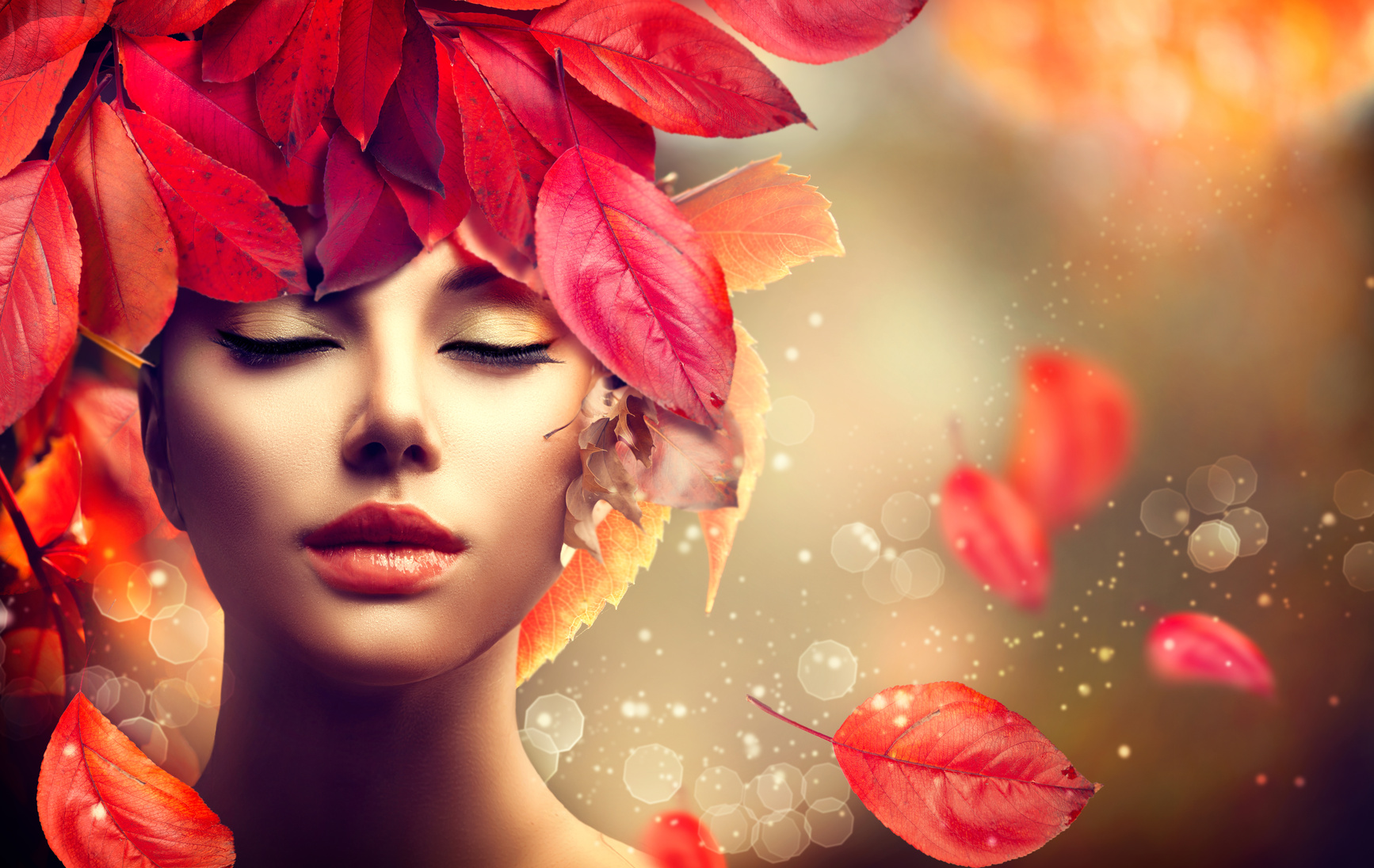 As the seasons of the year ae changing, we also need some change that will make us look different from the last season and year. Now, the fall is coming and we need some fall beauty tips that will make us look prettier and lovely. Tips like this you will find hereinafter and the only thing you have to do is to just SCROLL DOWN!!!
Fall beauty tips for making some change on your appearance
Smooth out your hair.

The first thing you need to do s to smooth out your hair and give a shiny look. For example you can invest your money to pay hundreds of dollars for a damaging salon treatment, investing in an at-home kit will give you the same results without the damage. Make some treatment at home by mixing lemon and honey and apply to your hair.

Invest in new makeup.

If you have finished with your hair smoothing now you have to save your money for new make-up products. haven't already swapped out your old makeup for mineral makeup, this is a perfect time. Most of the new products contain many ingredients that will help improve your skin to add some new look to your face and be so beautiful lady.

Soften your skin.

Your hair is done, you have bought new make-up and now it's time to take care of your skin. For instance, using a special facial oil can help to keep your skin hydrated and looking its best since they're packed with fatty acids. My advice for you is to be careful what you will choose for softening your skin because we shouldn't make some experiments on our skin and we should always choose the best to be good for our face and body skin.

Try a new haircut.

Don't be afraid to cut your hair and even if you already have short hair. in this way, your old hair will be renewed and you will look great. A bob looks good on every face shape and works with every hair type. Trying the new hairstyle will also make your morning routine much faster and you will ave on time to making some hairstyle for you because you will only need to wake up and go out! Cool, this is for me! 🙂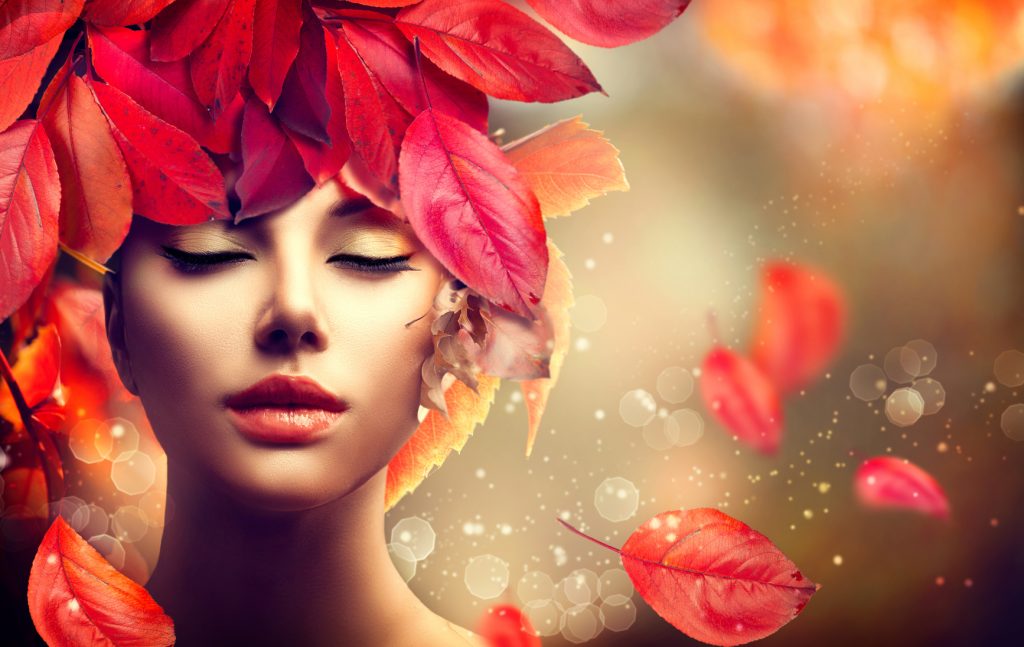 I hope that our fall beauty tips have helped you to get ready and say hello to the fall season which will come so soon. Well, goodbye my beautiful ladies and thanks so much for your attention. Hope you will keep following our page in future to read other interesting and useful posts!!!