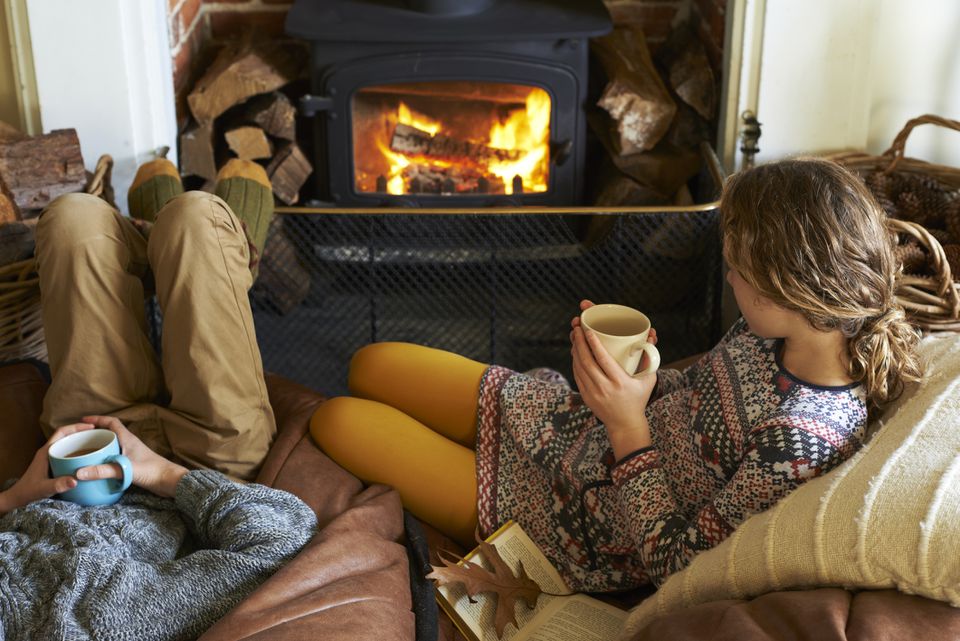 Hey friends. the weather outside is so cold so it reminds us that we won't have time anymore to walk outside wearing a t-shirt with short sleeves. but, reminds us that cold days are coming and we must be prepared for this. Today we will tell you how to stay hot in the cold winter days and I invite you to check our post.
Also read about is the eye color inherited from the mother or from the father. This is the last post we shared and might be interesting for you!
Sitting next to the fireplace and drink hot tea or coffee helps you to stay hot
We are all different so some of us need a place to sit next to the fireplace to get hot but the others don't need this place because they already fell hot. I think that the reason for this is how we are grown and the temperature we are learned to live within winter days. The best way to stay hot when outside the weather is so hot is to stay at home, to make tea for you and to sit next to the oven. I love this thing and especially when I have a book in my hands so I can get hot and read my favorite part of the book. Do this and see the result!!!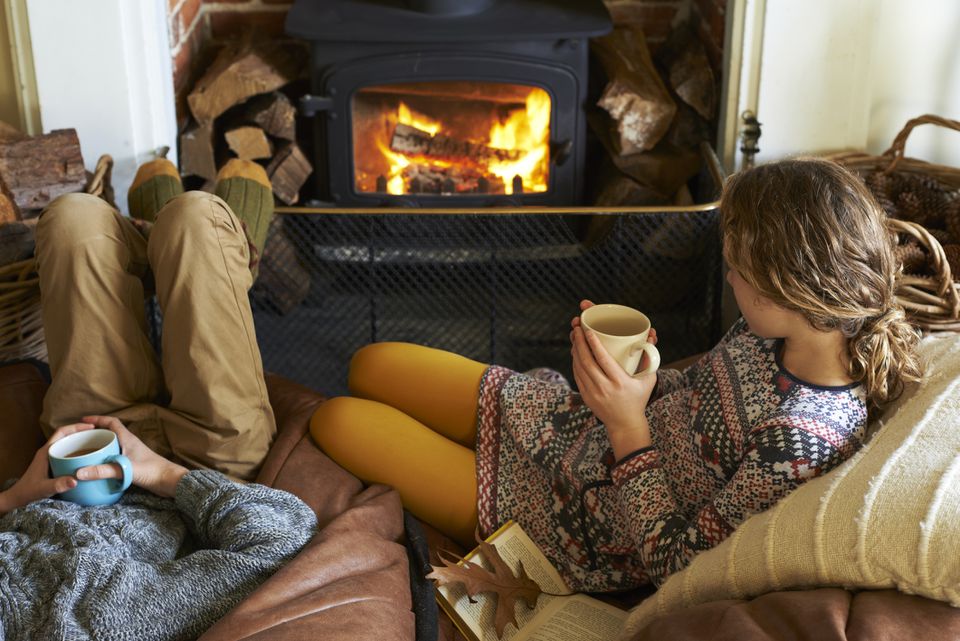 Wear slippers if you want to stay hot
Let me tell you that I don't respect this rule and I always pass the old days without slipper but if you really want to feel hot you have to wear your slipper. I'm wearing wool socks and this is enough that makes me feel hot and forget about the thing that outdoors the temperatures are falling.
Leave the oven open after baking
Have you noticed that when you prepare food at home the temperature in the room is rising? Well, this is why you have to leave open the oven after baking if you want to raise the temperature at home while at the same time outdoors the temperatures are under 0 C.
Prepare soup for you
Soup is great in the winter period because it helps you to stay healthy. If you want to pass the wintertime without the flu, eat soup every day,  wear slippers and wool socks, drink hot tea and sit next to the fireplace. This advice will surely help you to stay hot when outdoor is so cold!!!
Today is so cold so I will now find my slippers, I will make soup for me and will sit next to the oven while writing my posts with the aim to inspire you and help you! If you found these ideas useful, we are glad for that. Thanks so much for your attention and keep following our posts in the near future!!!