Some of us have bad moments in life, some of us come back from death and try to recover the old life. for some of us, this is possible and invisible for the other but visible only for us. But some people are losing something in their accidents and have scars on their body that they will wear all life. However, what is importnat is that they are still alive, living every day with new hopes for life! It is possible to hide the scars with lovely tattoos and this will be our topic for today so I invite you to read the full text and to see all the photos and to see how!
Life is a miracle and gift from God and we should live every day like our last day, to be happy with every new chance that god is giving to us. Scars can be hidden, find out how!!!
In the first photo, we can see how black flowers tattooed on the leg can hide the scars and won't remind a person to the past and bad accident that happened to him/her. This is a great option for people who are facing this problem and trying to forget for the past.
In the second photo, you can see women who are fighting with breast cancer and some of them lose the breast. The tattoo can help to hide this period their life and living a new life. Tattoos are a real art and can help to start living a new period of life where flowers are growing!!!
Self-harming people can hide that they ever tried to lose their life with tattoo and this is also an example that tattoo can cover everything that person passed in life. The bad period can be gone in the past and people can forget everything and start living a new life with new hopes.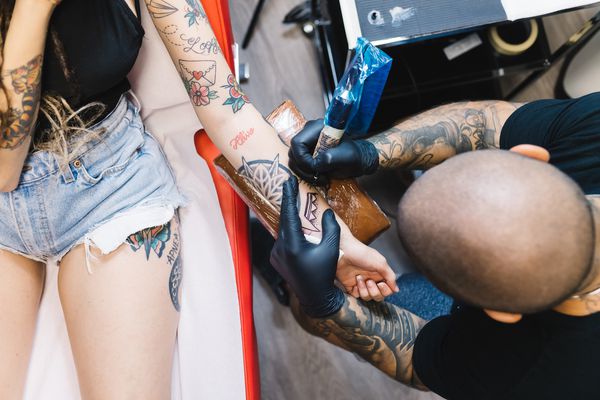 Cover the pan and ribs that were broken in the past, this will be passed for you and you can be smart and use this idea now. this is the last idea of this post and I hope you will keep following our page in the future and see other great ideas.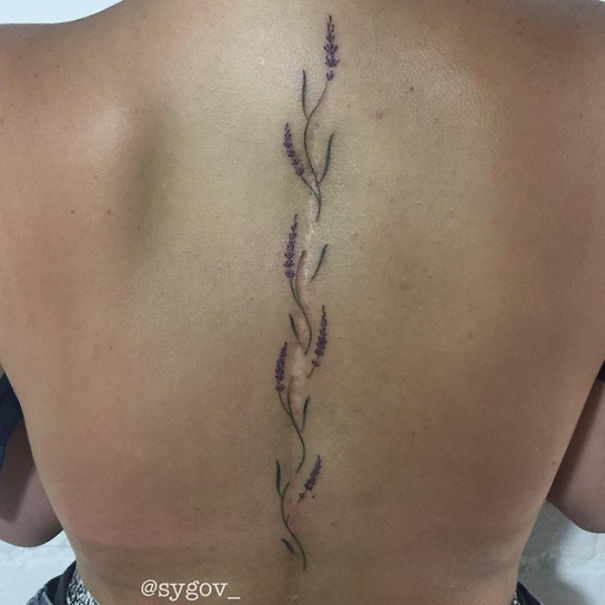 Hope you liked this post dear friends! Also, read about what are the first things you should do when you are bitten by a snake. Inform yourself and protect your life! Have a nice start of the weekend and keep reading our amazing posts!!!