There are several reasons to visit Skopje, the main city and the largest city of our Republic of Macedonia. These are the tourist attractions to see when coming here:
Museum of the Macedonian Struggle ( if you are history lover)
Millennium Cross
Skopje Aqueduct
Skopje Zoo ( visit the place if you love animals)
Museum of Macedonia ( memories from the past)
Museum of the City of Skopje
Contemporary Art Museum of Macedonia
The square ( where will be the biggest EVENT for the New Year)
Here streets are filled with lights and ornaments and the EUFORIJA may start at this moment! New Year is coming, a new beginning and new reasons to come here to this city. This is Skopje!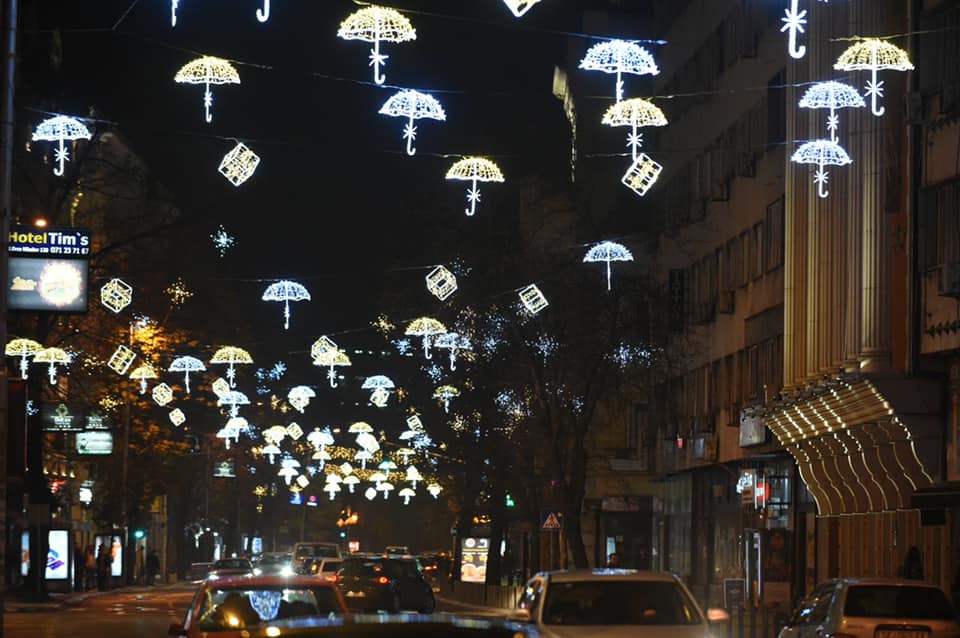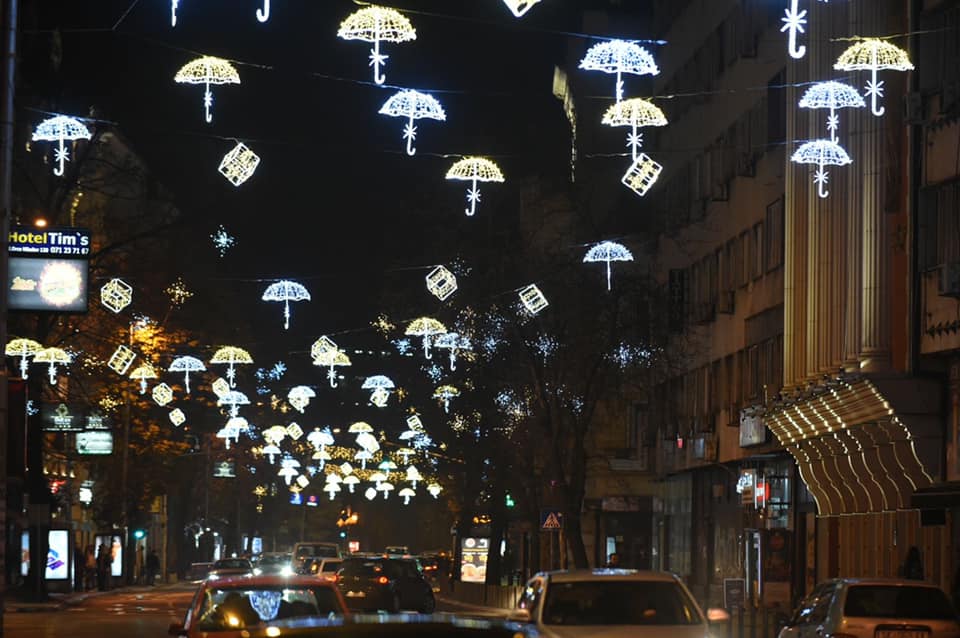 Here there will be NYE Parties, Best Places for Celebration, and Fireworks Live Streaming Tips that you can also see on the net if you don't have the chance to come here. In the next photo we can see the Christmas tree that is placed in the center of the town, let's have a look at it.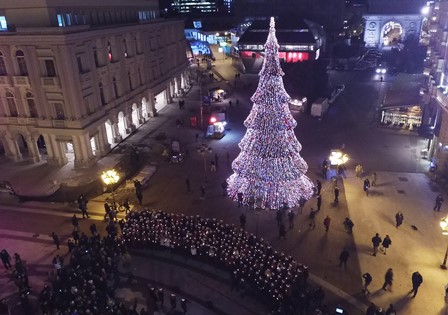 Also read about romantic illustrations by Pascal Campion, something very nice and reality of every couple. But first, check this photo and see this amazing street design.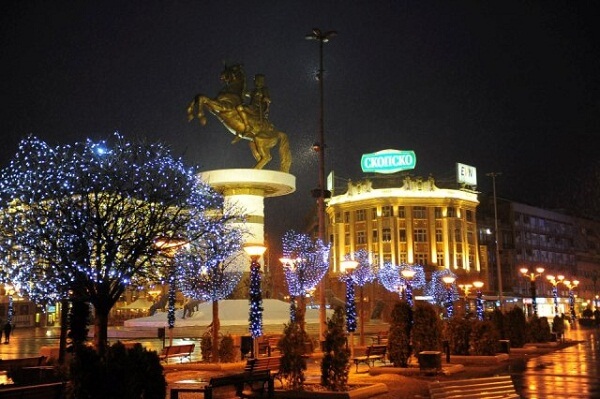 We already gave you the reason to come here for the New Year and celebrate it in the best way! Nice arrangement and decorations on the street, nice and kind people, tasty food, fireworks, a lot of music… All this you will find in the capital city of our small but lovely country, Macedonia!!!
I hope you already are inspired and you will come here to celebrate the New Year but if not, come another day in the year and visit this amazing city!!!