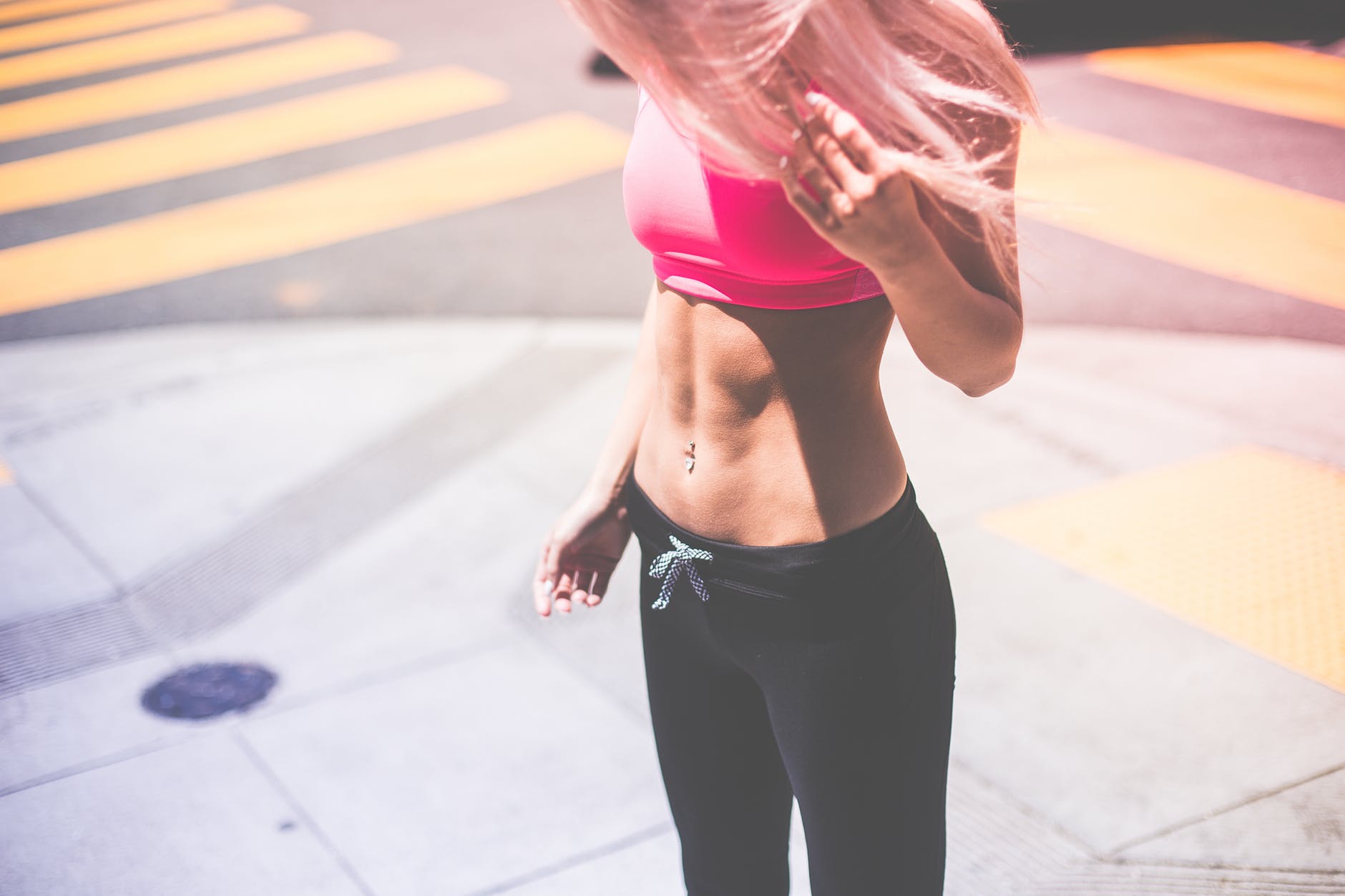 Most of the women have a problem with belly fat and can't enjoy in fit look and a flat stomach. Having a belly fat can sometimes shame you, for example, if you have to wear a bikini on some of the beaches during the summer. Even though you have tried everything to reduce the fat, you are living a healthy lifestyle, eating healthy food and drinking a lot of water, everything seems ineffectively for you. Don't be sad because you probably haven't tried our flat-belly exercises that you can make it at home or go to the gym. We have a solution for you and that solution is not the food but is fitness ideas!
If your goals are to reduce the fat belly and to have a flat belly, stay with us to the end of this post where we give you a chance to see some of the best flat-belly exercises that will flatten your belly!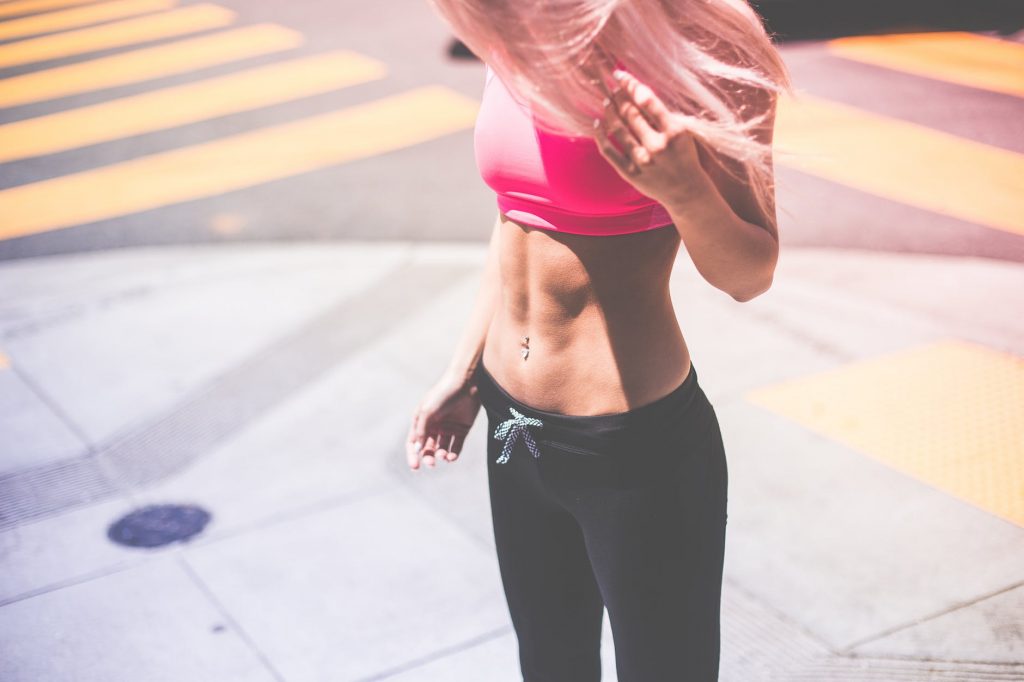 1. Burn calories and flatten your belly with doing the PUSH-UPS
Let's start with the push=ups to strengthen the lower abdominal region and to flatten the belly. Recently, I've read about a woman who was doing 100 push-ups every day, over a period of 100 days and found a surprising result. for only three months he really got a flat stomach and a belly fat was a past for her. If you have also a problem with the belly stomach, start with the push-up for one month and see the results for only 30 days.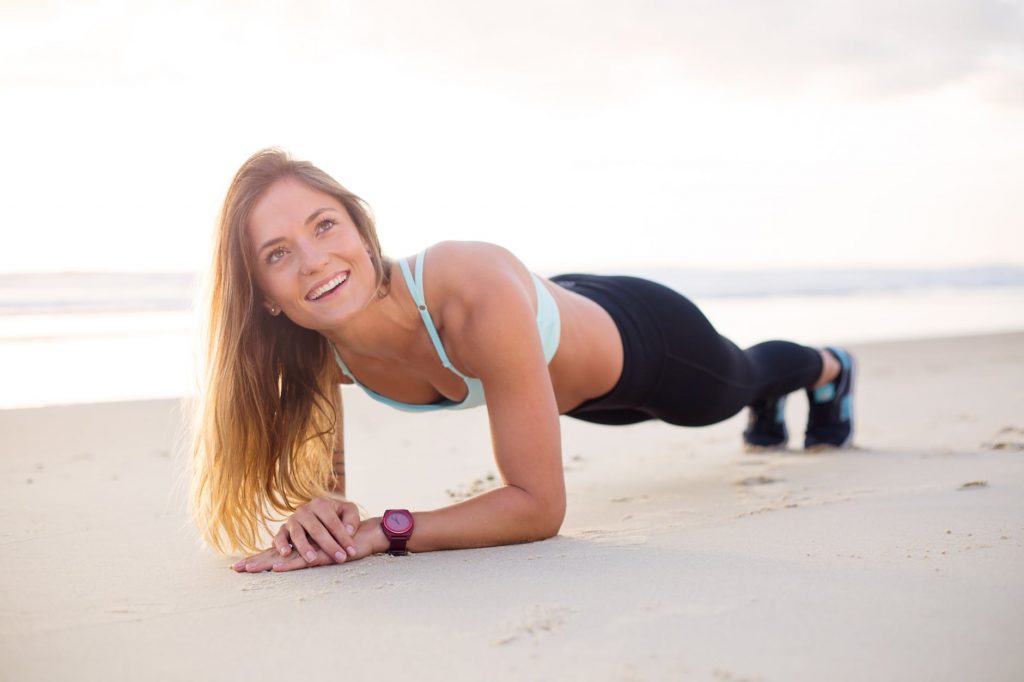 2. Flat-belly exercises for a dreamy belly – DOWNWARD FACING DOG
The downward facing dog is the exercise that you can make at home. If you have no idea how to make it, here are the instructions. The first step is to hinge at the waist with an aim to push your weight back through your heels. Put your legs straight and arms outstretched and with the hands touch the floor. Repeat this exercise for 5 times and if you can hold on for about 10 seconds. Do this exercise every day and see the result for about one week.
3. Flutter kicks
Flutter kicks are the third exercises to make a creamy belly. Kick your legs, left and right, while you are laying on the floor ( on the neck) or you are sitting. Repeat this alternatively up and down, up and down, up and…..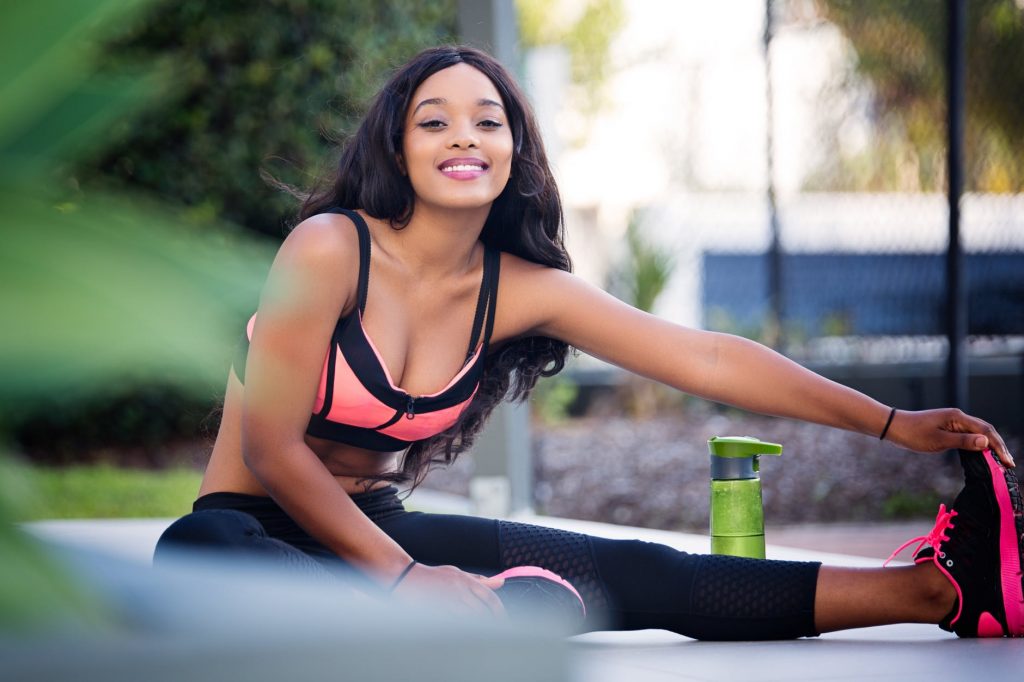 4. Swiss Ball Press-Up and Knee Tuck
A ball can help you to make amazing exercises that might have the effect of losing weight. You can play with the ball and doing press-up and knee truck. Make sure to keep your feet to the ball and with the arms touch the floor. Draw the knees toward the chest pause and go back again to the start position.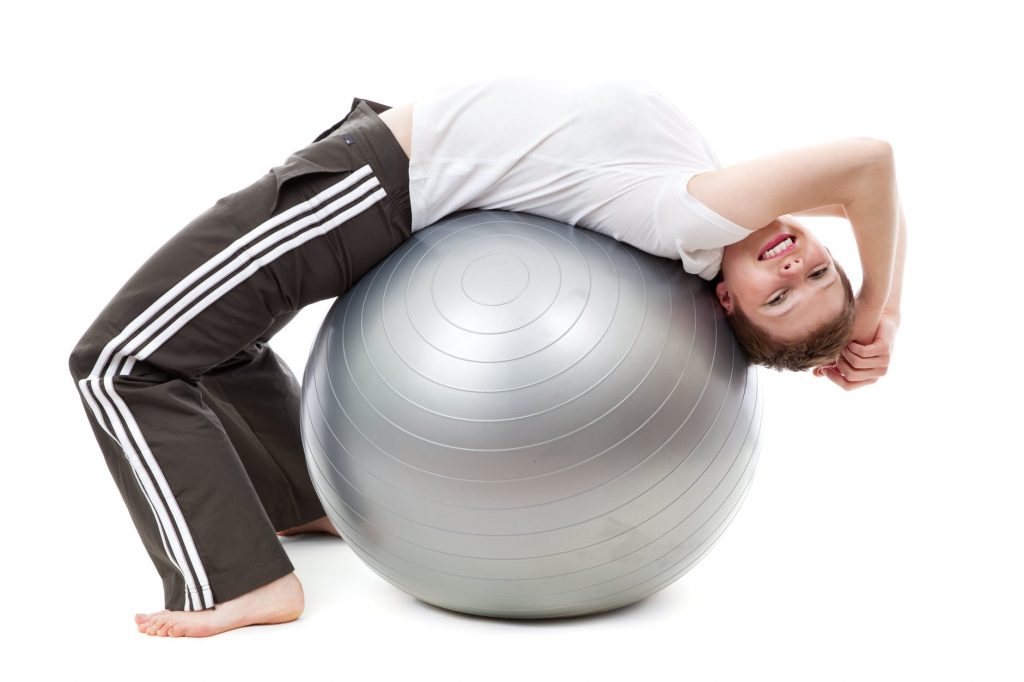 Do this exercises and keep fit your body and also keep your line. If you have enough space you can make it in your home or you might go to the gym, check this post where you have information about what to wear when going to the gym.