Hello there beatiful ladies. Today this is a post about tips to get perfect eyebrows, spend your time with us and find amazing ideas that will help you in make up. I think that slowly but surely we are going back in the past when a woman had no thick eyebrows. Nowadays, many women leave their eyebrows with natural-looking and here are the tips that they are using:
You will need a special brush for the eyebrows
You can't use the same brush for face and also for the eyebrows. You will need a different brush for your eyebrows and not just the brush but you will also need paint.
Choose the design that fits with the shape of the face
You can have thick or slim and elegant eyebrows and everything depends on your face shape. Be careful to choose the best eyebrows that suit your face.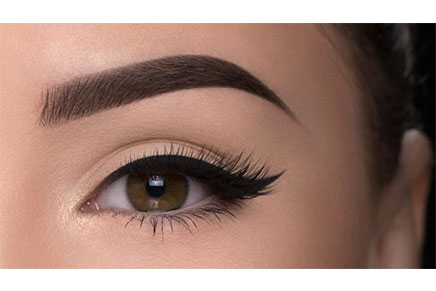 Choose a natural color and similar hair color to the eyebrows color