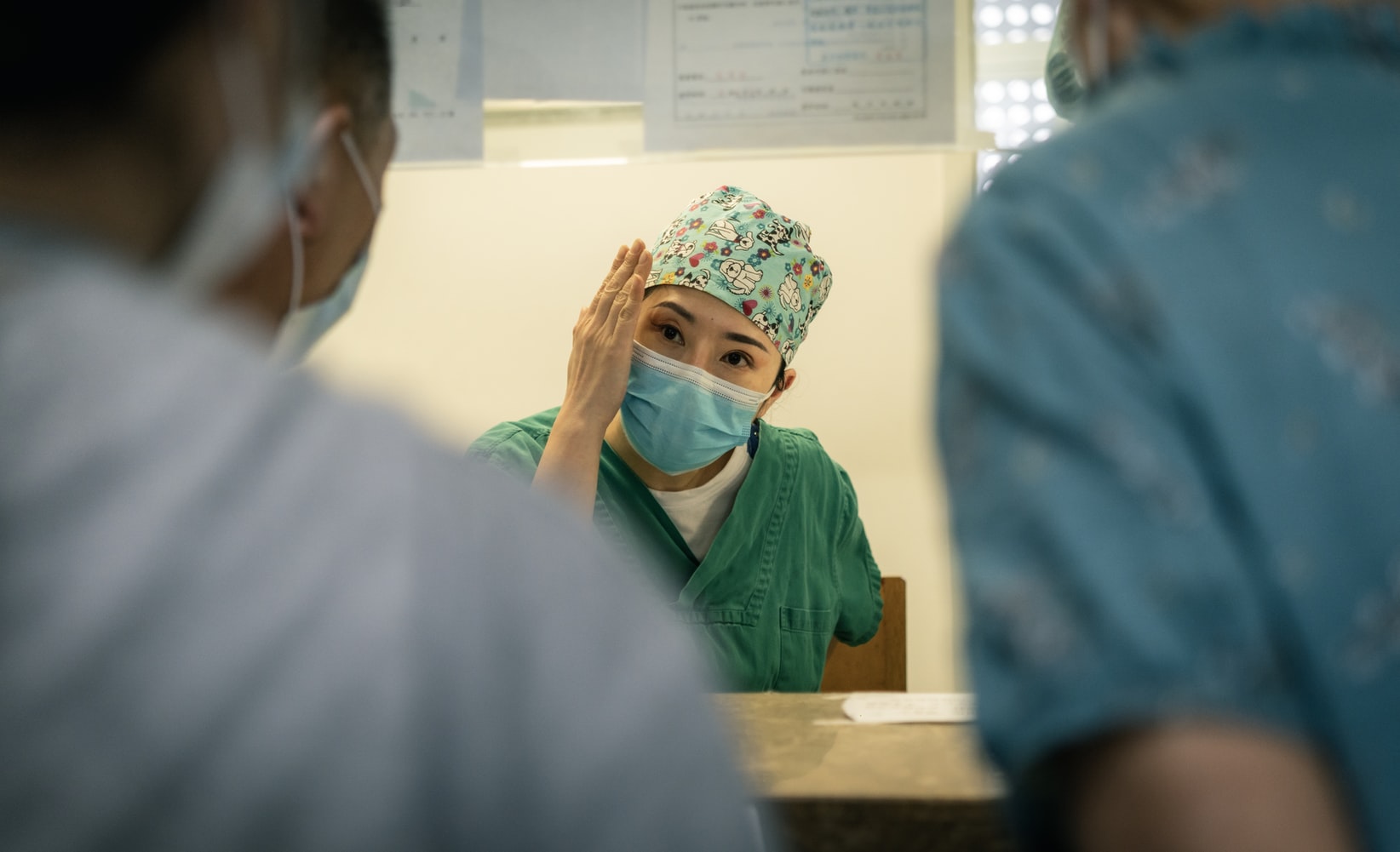 It doesn't matter what exactly you plan to do, but you need to know how to prepare for surgery abroad. It is already confusing to pick the right country, the right hospital, and the right doctor but we can help you and tell you where to start.
Plan Your Trip Ahead
Gather all information in advance, set all pros and cons, and make your decision. This is the hardest part but as you do it, you'll be more sure about what you do and how you do it.
Research popular destinations like Singapore, India, South Korea, Spain, and Israel. Check their medical institutions and what type of care they offer.
Get information on treatment. It is important to know everything about the treatment before you go overseas. If you have doubts, you can always contact CloudHospital specialists to ask for help.
Check your visa status and further requirements. It will take several weeks to get all the documents so make sure you've applied for every document at once.
Check Your Medical History
Every hospital worldwide will ask you to provide them with a detailed medical history. State your allergies, medications, supplements, and vitamins you take, all family-related issues, etc. Check what vaccinations you need to visit a particular country as well.
Talk to Your Insurance Provider and Your Doctor
Get a second opinion, which is very valuable, from your doctor or insurance provider. This will help you to make the right decision and prepare all the necessary documents. Ask them all the questions that are on your mind and get tips to prepare for surgery abroad if needed – this way you'll feel confident when it comes to actually talk with your abroad doctor.
And depending on your insurance and the destination, you might get a refund from your insurance company.
Plan Your Time Off
Note that you'll need time for rest and time to recover from surgery. Any type of surgery: plastic, eye, dental, or any other surgeries that are performed.
Recovery time varies from person to person and it depends on the procedure you undergo. Plan this time ahead, discuss it with your doctor, and get some extra time to relax. Also, ask your doctor when you can plan your trip back home.
Pack your things carefully
As days go by your trip gets closer, so it is important to take just enough staff, pack all the necessary things, and get all the documents you need.
– personal documents like passport, ID, and visa;
– tickets;
– emergency phone numbers and addresses;
– treatment confirmation;
– medical history;
– comfortable outfits;
– city guide.
But the most important thing is not to worry! There are lots of great hospitals with professional doctors worldwide! CloudHospital is ready to help you to pick the best hospital and the best doctor that will undergo your standards and needs.
Besides traveling you get a superb service and treatment for a sustainable price.