Good afternoon friends. Today we are BACK with our amazing ideas and resues and will keep on how to turn the old man's shirt into dress. If you are a woman, have some old shorts from your man and have enough free time, you should definitely try to make this at home.
When we are talking about fashion and shirt reuses, we also might check the last post we shared that was about how to stay stylish after the age of 50.
Reuse the old man's shirt into dress
Make a t- shirt or woman's dress by reusing the old shirt of your man. As you can see in the photo now, you can make this i short time and keep the fashion. For the details, check the following photo now.
Here you have another design that you can create by using the same clothes we mentioned – the man's shirt. Check the idea in the second photo now.
Or, you can also make a skirt with man's shirt. Do you like to see how to make it in the third photo from the post and then share it with your friends and children?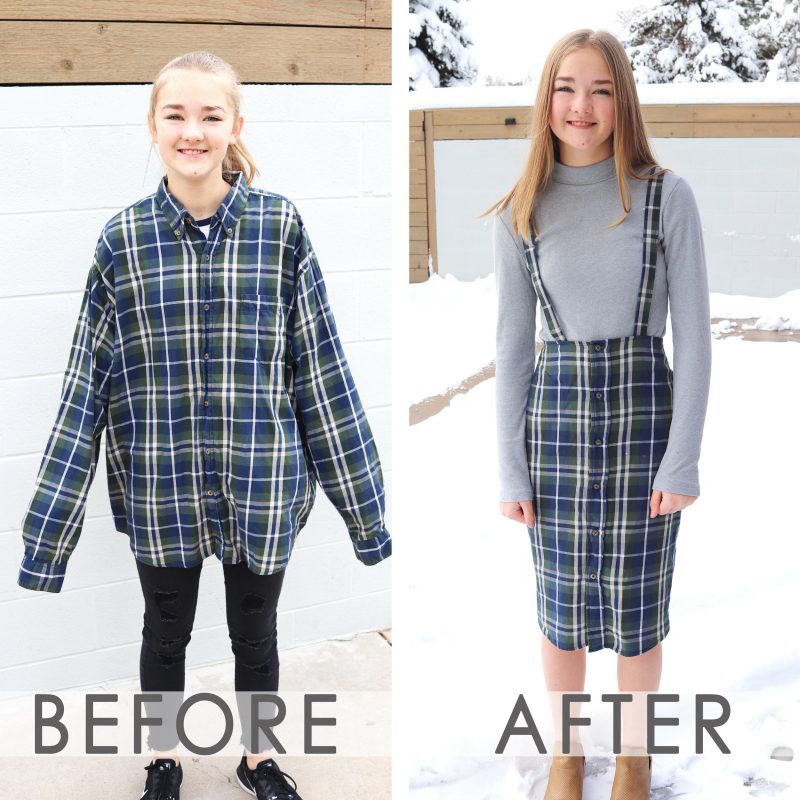 Here is also some idea for your little children. Don't forget to include them in your project, to make the dress together an spend quality time together. My friends, it's better to spend your free time in the way like this, instead of scrolling on phones and pads.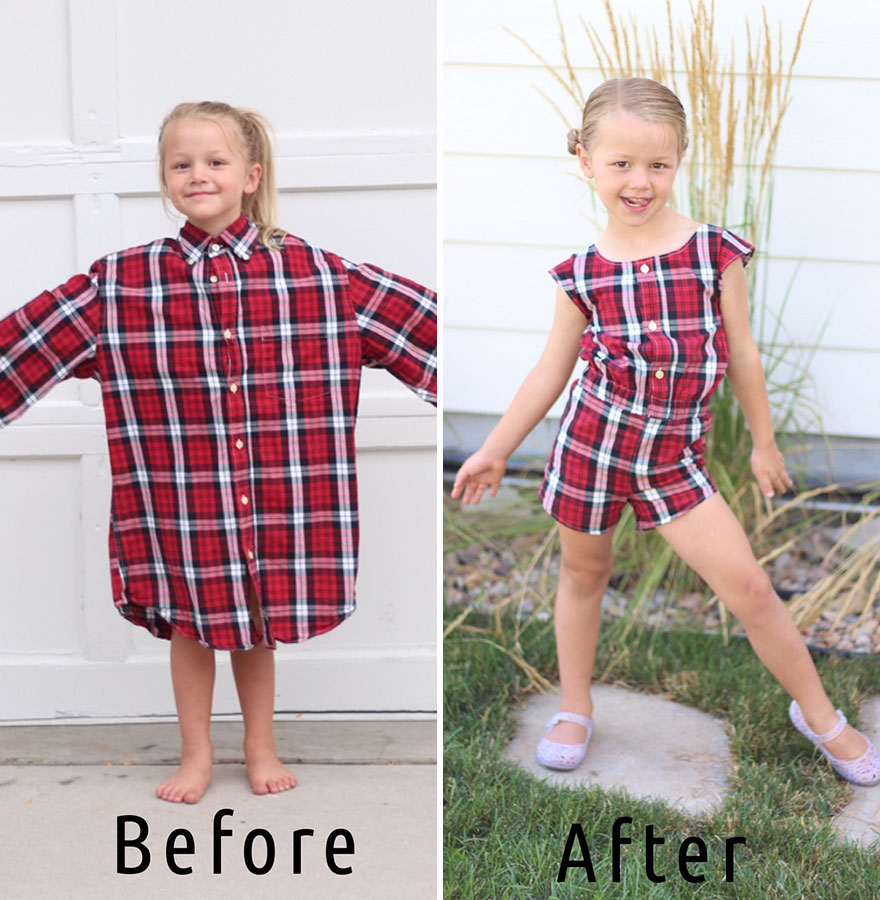 Idea to idea we are to the end of the post today and our time is out now and we won't keep you anymore. Thanks a lot for your time and will invite you to be our follower in the future when we will be back with the new post!