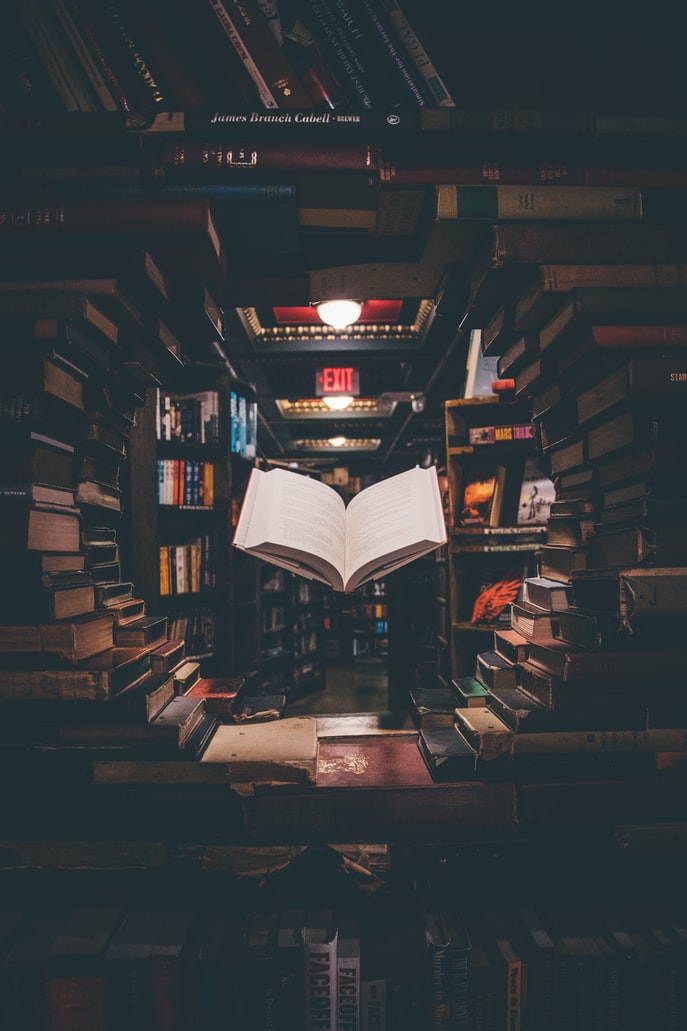 Education is all about the transfer of knowledge and virtual reality (VR) represents new ways to transfer knowledge. But how will immersive VR develop further in higher education?
Towards the end of 2020, the University of Nottingham announced its first course to be taught entirely in VR. This course module, for engineering students, delivers mini-lectures and seminars about using VR in product and technology design.
But VR is set to have a much wider impact in the future because it represents such a versatile means of delivering information and engaging students.
A specialist VR company, ST Engineering Antycip has been working with higher education establishments in the UK and Europe, installing immersive VR systems in universities. These VR systems are providing students with new ways of learning, and they offer a clear indication of what part VR will continue to play in the future.
What Can VR Offer Higher Education?
VR disrupts the traditional learning experience, but in ways that are both positive and engaging.
It breaches the students' link to their physical environment and brings real-world learning into the classroom, or dedicated VR space. It puts students at the heart of situations and locations which otherwise wouldn't be possible.
For example, they could take a virtual field trip to experience the pyramids of Egypt up close, or explore distant terrains.
VR creates new possibilities for experiential learning, where previously students would rely on their cognitive abilities to take in and retain information.
Whereas much of the traditional approach to education has focused on outcomes, VR puts the student's experience at centre-stage and emphasises the importance of engagement as a way of stimulating creativity and inspiring and motivating study.
This doesn't make learning outcomes any less important, but it does suggest new ways of achieving them.
Figures indicate that 28% of higher education institutions have involved themselves in some level of VR, with 18% fully deploying it.
The value is there, and as VR in higher education spreads, so it will become a more mainstream means of delivering and communicating information.
What Areas of Education Will VR Change?
A major reason why VR is set to have a broad influence on education is its adaptability.
As an immersive, educational tool, it cuts across subjects and curricula, working as effectively in STEM subjects as for the arts.
The key to using VR in education successfully is to recognise that it is a means, rather than an end. For example, using VR in studying architecture is a way of providing students with a platform that gives them a vivid sense of different building materials and structures.
By adding this element of personal experience to learning, VR provides a kind of bridge between theory and practice and enables students to engage with a level of experience in the classroom which would otherwise be restricted to on-site and field studies.
For more practical aspects of learning in fields such as engineering and industrial design, VR makes virtual prototyping a realistic option for students. 
Where students undertake vocational training, VR allows for repeatable, iterative learning. Basically, they can afford to make mistakes without physical risk to either themselves or the equipment they're using.
VR has a place in sports education too, as a tactical training tool.
It's possible to see a time, soon, where VR will have an impact on most areas of higher education.
What are the Lasting Benefits of VR for Education?
As an educational tool, VR can change the way that people learn.
It enables people to learn by doing in fields and in ways where they would not otherwise be able to use this method.

It encourages a proactive rather than passive response from students and helps in how they engage with the subjects they're studying.

It encourages and prompts emotional reactions in students, which in turn helps them feel more connected to and invested in the learning process.
For colleges, universities and other places of learning, VR offers ways of transforming curricula cost-effectively and provides EdTech tools that will help to attract students.
VR in education aligns institutions more closely with technological change in the outside world, and with the expectations and aspirations of their students.
Explore the Future of Education in the Present
ST Engineering Antycip provides dedicated VR installations for education, including VR CAVE virtual environments for experiential and collaborative learning and research. 
With a wealth of experience within the industry, Antycip help organisations and higher educational institutions across Europe and beyond experience and unlock the benefits of VR.