Hey friends, how are you this day? We should all save money for the days when we feel the need for this. for example, we should try to save money each month and to have money when we or our kids will need money for the hospital, to have money when we will be invited to some kind of celebration. Life isn't always pink so we need to appreciate our money and when we will be grown old, to have it for yourself and to live life. If you are intrigued by this topic and theme, please read the full text and find out the best tips for it.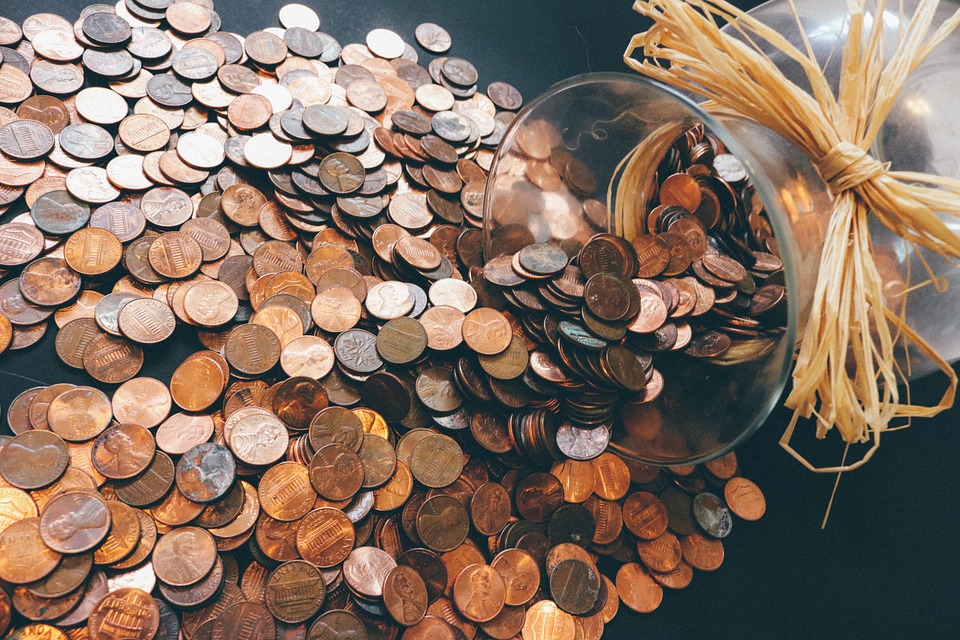 If you have a wish you can easily save the money that you won't be spending on unnecessary things, for example, to spend it on clothes that you already have. You can reuse the old mason's jars for this aim and to fill it with coins that you don't need it. At the end of the month, you can count your money and repeat this the next month!!!
Let's go back to the topic and the reason why you need to save money. Because in the period when you will be grown old and there will no help for anyone you will have your money. With the money, you can buy all you need, without working and you can also pay for some people to take care of you and pay for this. When you will have money on the side you can help tp your family but you can also help and donate to those people who are looking for some help for operation.
My opinion is that every person should keep money on the side because today we are rich and tomorrow we can suddenly lose the job, lose our health and feeling blue. For this reason, these rainy days we can wait with money on the side and with full mason jars.
And my advice is to not spend too much money on buying clothes but better spend it to travel around and visit some places. Spend it to start your own business, to buy a new house and for other things important in life. But never spend it for going into a casino and buying even a hundred bags for no reason.
Also, follow this link to read about what type of food to eat when you are pregnant and what type of food to avoid. Hope this post was fine for you and you will keep following our page for future to read other interesting posts!!!