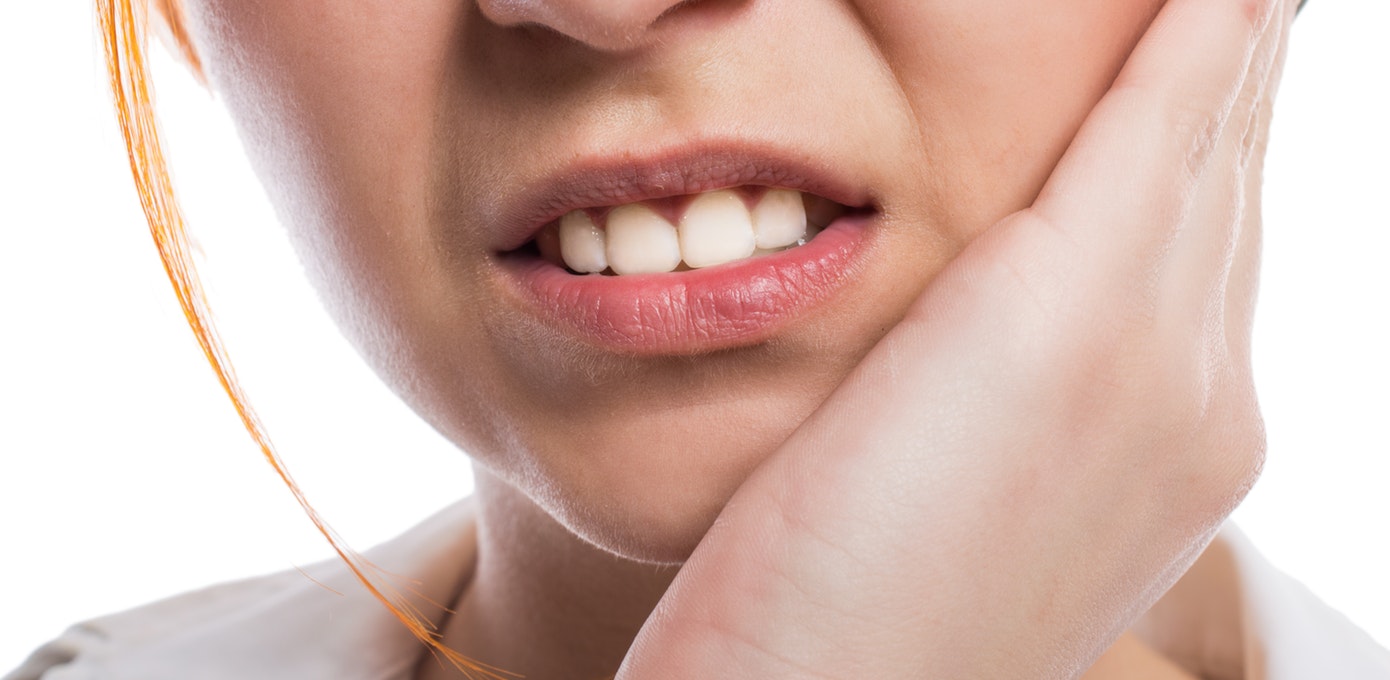 We have all faced with this situation when you have a toothache but it's weekend time or some holiday and you can't go to the dentist. The other reason for not going is that you don't have money or there is no free meeting to go there. at the dentist. What to do in this situation and how to relieve the pain you will read if you follow the full post and check all the tips we have to show you!!!
I think that this advice is really helpful and we can reduce the pain by the weekend period and on Monday to visit the dentist! So, spend your free time to read useful advice for health in the mouth because toothache is the biggest pain we feel!
If you are also interested in how to reduce the pain in your eyes and to protect it during the summer period, follow this link that will take you to our amazing page where you can also read other advice and posts!
Put the garlic on  the teeth where you feel pain
One of the old and natural way to reduce pain in mouth and toothache is the garlic. Garlic will help you to contemporary cure this pain until the time when your dentist will open the dental office. So, when you feel this pain try with garlic and share in a comment if helped you!
Avoid eating on the tooth where you feel the ache
Another advice is to prevent the ache to grow and to stop eating on that tooth. You must keep this in mind if you wish to reduce the pain you feel now. Share this advice with your friends who have thir problem and help them.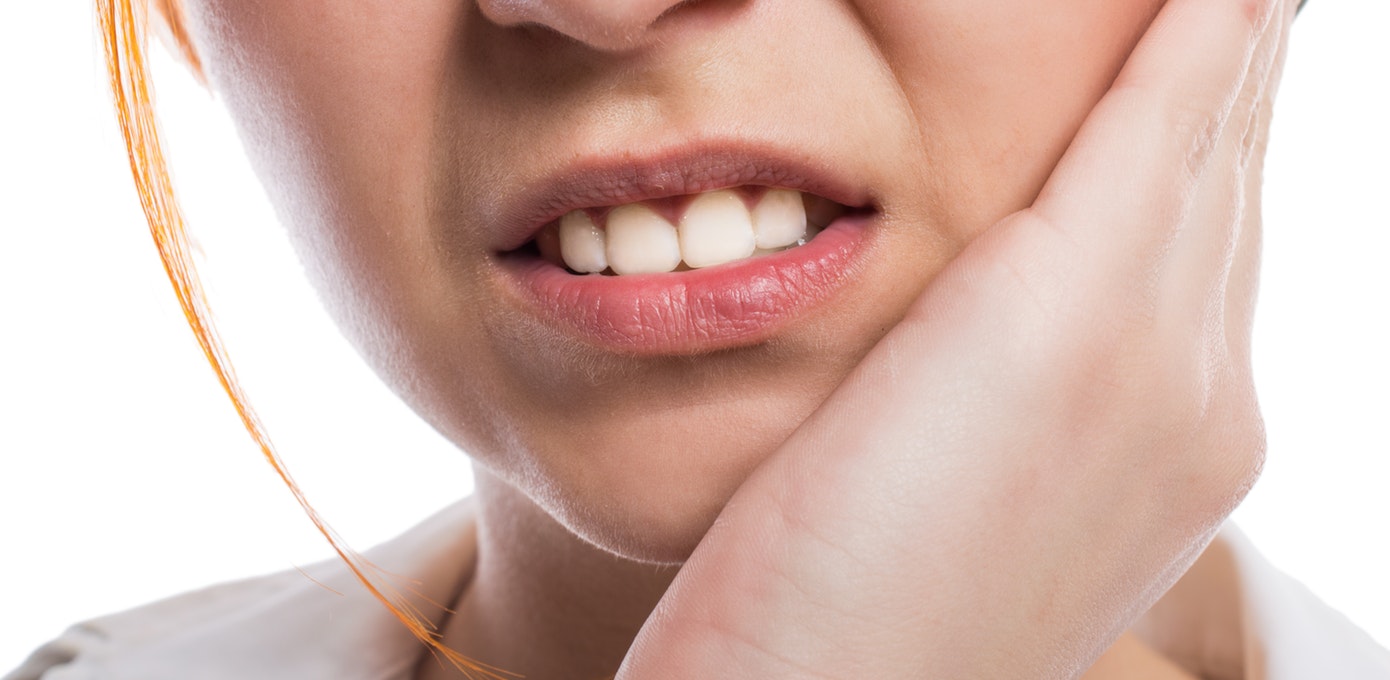 If garlic doesn't help you, take a pill
Sometimes we cure in a natural and cheap way but there are ways when we must find help in medicine and pills. You must keep in mind to have pills for toothache in every period of the day that will help you to reduce the pain which is sometimes unbearable. You don't have to drink the pill with water but you can hold it on the tooth where you feel the pain, beleive me this has an effect and I have already tried!
Take a toothbrush and toothpaste and wash the teeth
The other useful advice is to take a toothbrush and toothpaste for sensitive teeth and to try to clean the food in the tooth. In this way, you will reduce pain and you can repeat this process many times. Keep the hygiene in mouth and forget about toothache!
Thanks so much for your attention and for being our faithful reader, hope you will keep following our page to see other great posts we have to share with you!