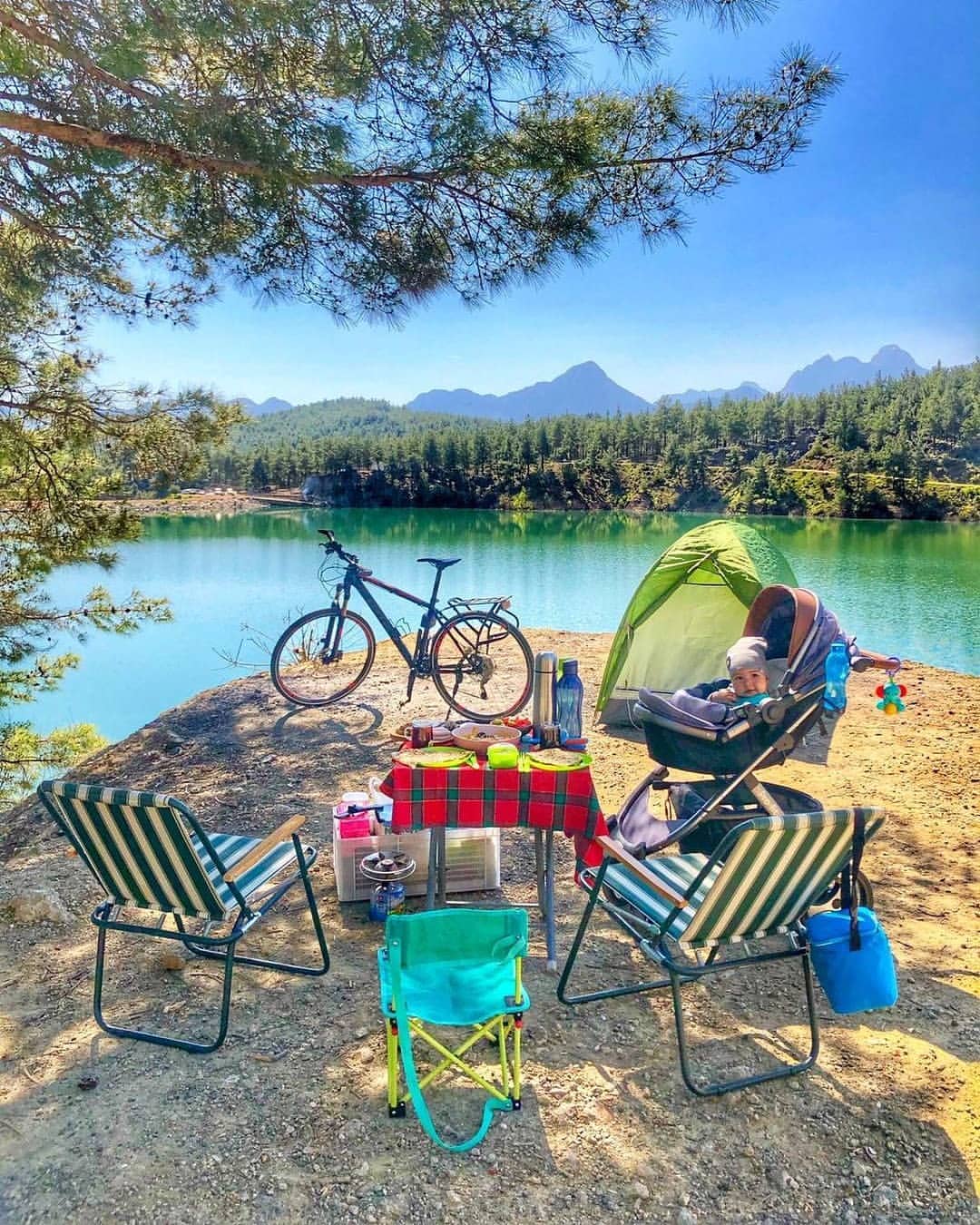 People travel a lot and wish to visit some places where they have never seen before and to save memories in their head and hearts. Today, we will take you to one place where you probably weren't seen before and it's placed in my country, North Macedonia. The place is city Doyran and the Doyran lake which is an excellent choice for old and young generations!!! Be with us and see an amazing story for the lake and beautiful pictures that date from there and from this year, 2019.
Doiran or also spelled Djran a city destroyed during World War I and is separated into two parts.
Nov Dojran, New Dojran, a village near the city
Star Dojran, Old Dojran, a village which is again near the city ( people usually spend more time in Old Doyran because here are the beach)
In this post, we will keep on the lake that Dojran borders have. Forst, let's make description of the lake. Dojran Lake (In our Macedonian language we say: Доjранско Езеро, Dojransko Ezero;
While greek people say: Λίμνη Δοϊράνη, Límni Dhoïráni), is a lake with an area of 43.1 km2 (16.6 sq mi) shared between North Macedonia (27.3 km2, 10.5 sq mi) and Greece (15.8 km2, 6.1 sq mi).
To the west is the city of New Doyran (Нов Дојран), to the east the village of Mourise, to the north the mountain Belasica and to the south the Greek town of Doyran. The lake has a rounded shape, a maximum depth of 10 m (33 ft) and a north-to-south length of 8.9 km (5.5 mi) and is 7.1 km (4.4 mi) at its widest, making it the third largest lake partially in North Macedonia. If you are in plan to come here the prices are low and this will be the cheapest and one of the most beautiful vacations in all your life.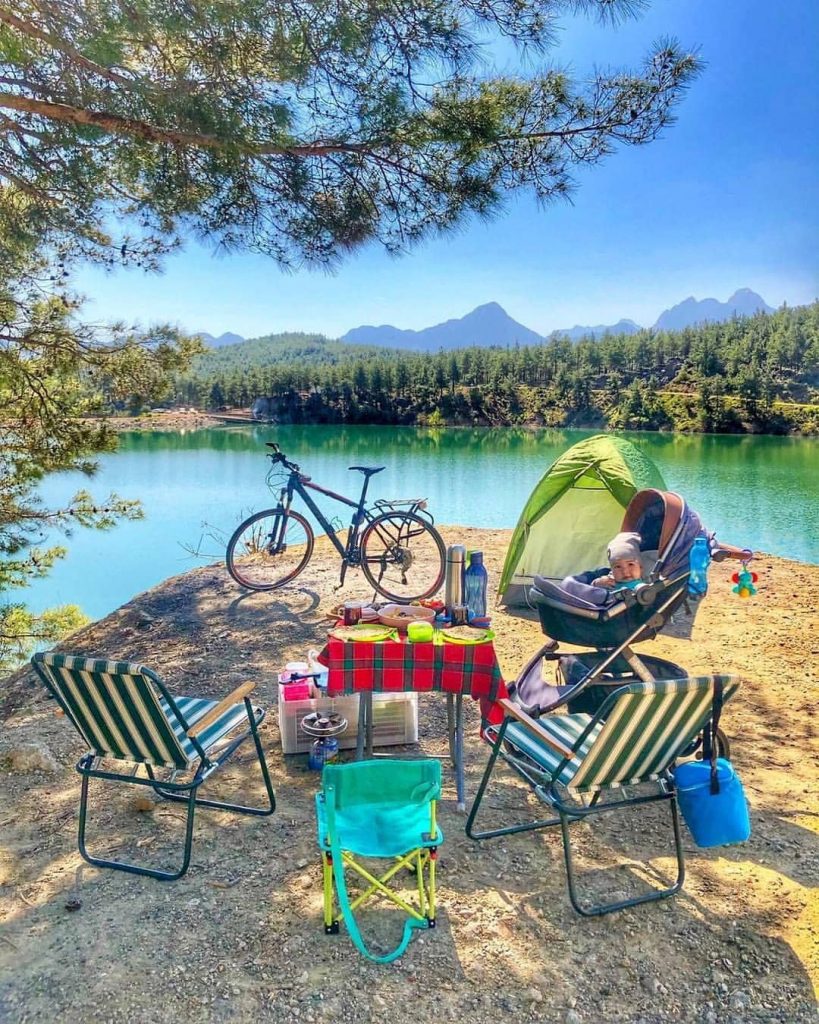 We say that is the third lake because we also have the Ohrid lake in our country which is the largest lake here, next we have Prespa lake and the third place in our beautiful Doyran lake which is filled with tourists during the summer period in the winter also.
At the end of the post, thanks so much for your attention and hope you will come here this summer and visit the place, you still have time to do that. Also, take a look at the last post and read about Princess Charlotte and the king's cup in 2019 that happened a few days ago.