We offer you a free ticket that will help yo to travel around the world, to compare the places where many movies were filmed with real photos. Our film tourism may start now so take your belt and let's travel with our team, yu and our amazing page!
Find the best eyebrow shape for your beauitful face, follow this link for more details.
Film Tourism – Brad Pitt -, A river runs through it,
Oh, I'll never leave Montana, brother" What you have the chance to see in the first photo from our post is Brad Pitt to win his first acting Oscar! "A River Runs Through It" directed by Robert Redford and filmed near Montana at the Gallatin River.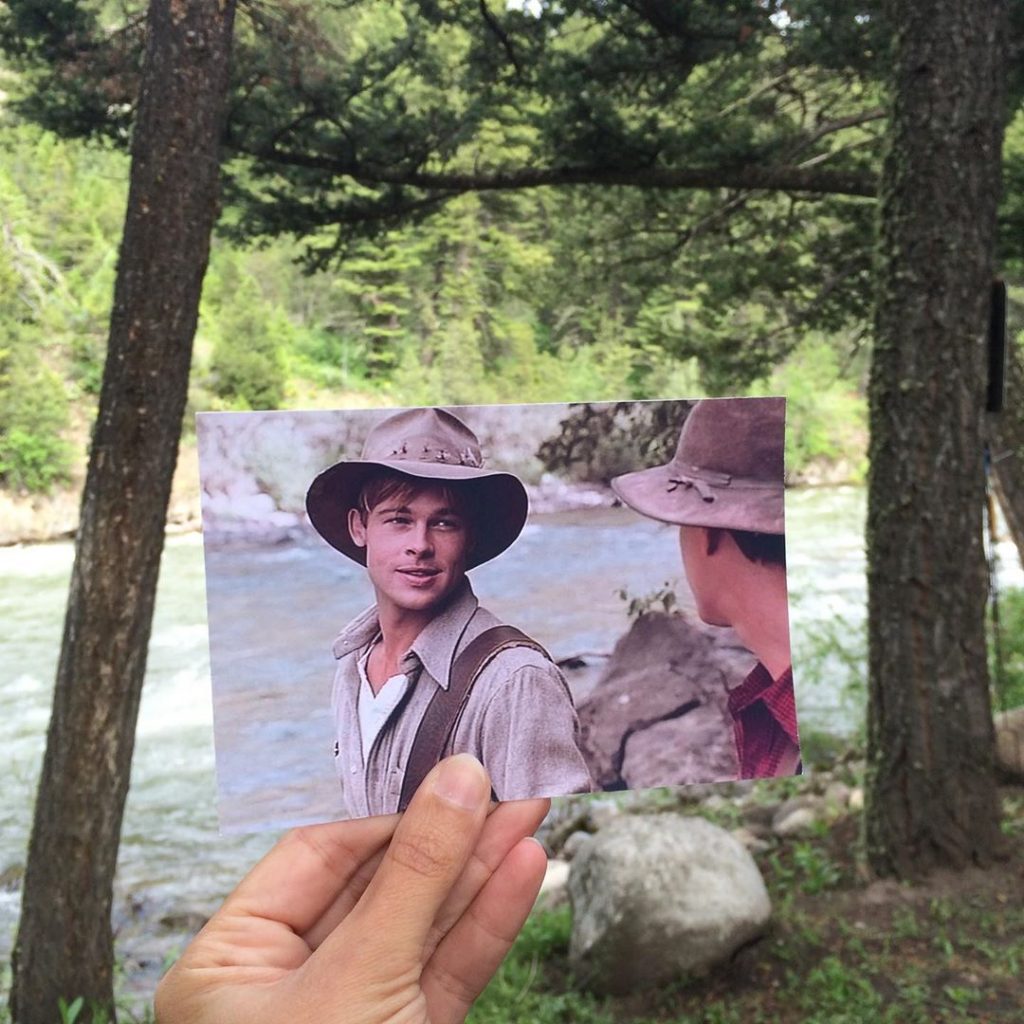 Al Pacino -,, Scarface, Miami vice – filming locations
What you can see in the second photo from the post is Al Pacino and Miami!!! Scarface is a 1983 American crime drama film directed by Brian De Palma and written by Oliver Stone. Have you watched it ever?
Movie – Vacation
Chevy Chase and Ethan Embry at an event for Vacation (2015) is the photo you can see in the following, don't miss it.
Harry Potter – Alnwick Castle
The iconic Alnwick Castle is home to Harry Potter-inspired events and history of the movie!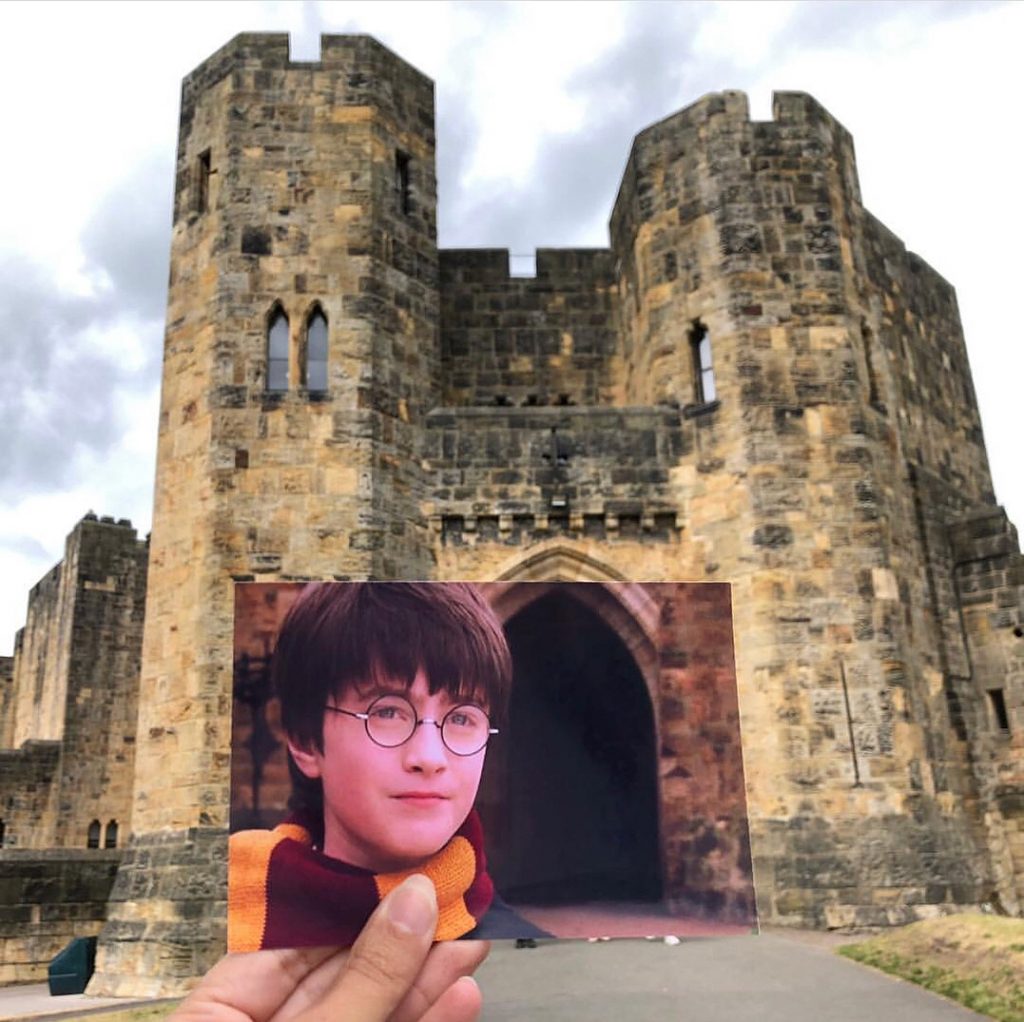 Jurrasic Valey – Jurrasic Park
Jurassic Park is a 1990 science fiction novel. It's written by Michael Crichton and it's a cautionary tale … First edition cover. Author, Michael Crichton! See the location in the next photo.
Scotland place – Harry Potter
It's again Harry Potter and his film locations, his time we are talking about Scotland place SW1.
Home alone 2 – film location, New York ( Lost in New York)
Look at this legend, I have seen this movie hundreds of times. in the photo now, the location is in New York when he just gets lost there! This will be the last photo from our traveling so hope you had a great time with us. Save your ticket for our next vacation that will be very SOON!
I hope that this post was very interesting for you and you will keep following our page in the future with the aim to look for another photo interesting like these! thanks and have a nice rest of the day!