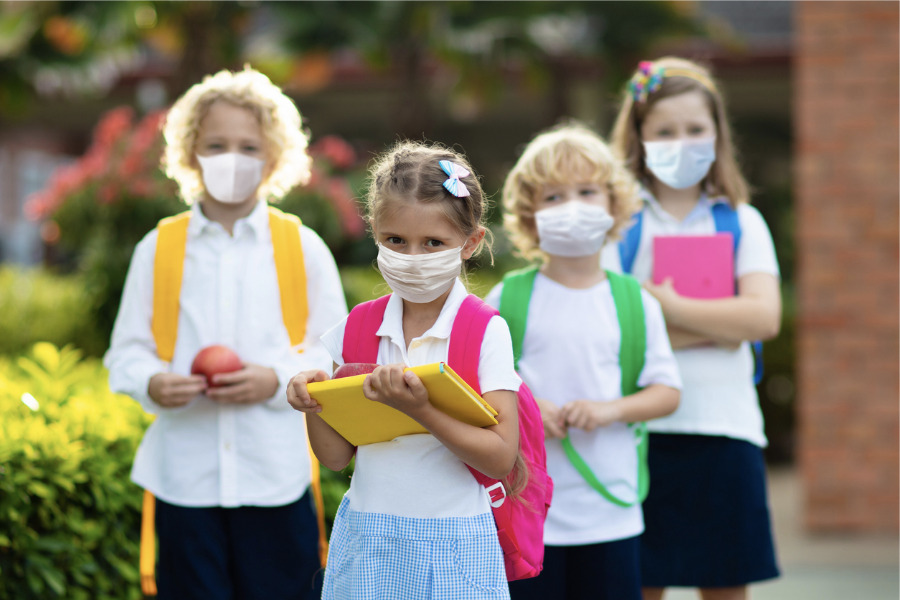 For 3 months, this year, 2020, we lived in a period when kids stayed at home, stacked with nervous parents that must work at home by homeschooling and still to go at work. March, April, and May. Did they study well at home? Most of them don't! Now, students are on summer vacation and they wait for September to find out if they will actually visit school or not. On the topic, is it safe for kids to return to school we will KEEP more in this post and your task is to stay with us for some time?
Read about why playing quest games has some benefits?
Return to school
If kids wear masks, if they have classes for about 20 minutes, if they keep social distance, it will be safe. If they are just 5 to 10 in one class, they will be safe and will learn more than before. They will learn more instead of learning home with nervous parents that actually have no suitable education to teach their children at home.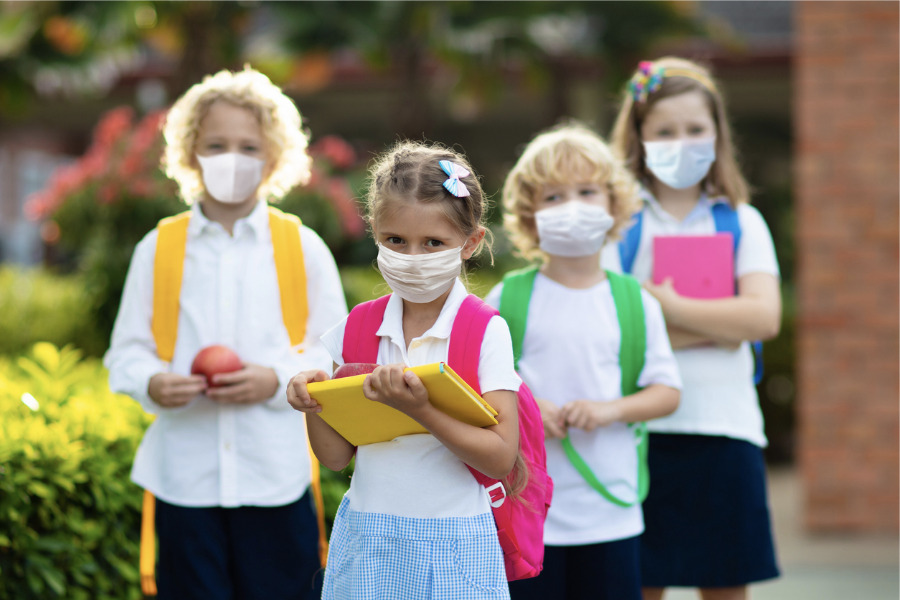 Reopening
The situation of returning to school is different in every country. In those countries where the virus has never come, they will go to school normally like before. So, every country, every city will make a decision about REOPENING the secondary, elementary school. Collages will also thin about REOPENING faculties, however, students here are adults so they already know how to protect themselves.
I think that in the category of students that are affected of COVID 19 and can't visit schools are starters kids that are aged 6-7 and can't even write or read. How can they learn this at home with their parents and without teachers? Otherwise, can we be sure that they will be safe at school with masks and they won't throw the mask away?
Too many questions, we are all worried but what can we do unless to wait for this virus to stop and disappear so we can lead a normal life like before.
This is all we had to share with you in this post. I hope that this COVID 19 virus will finally end up so we can all be safe while doing our daily routine, including studying. Thanks for your time and have a nice end of the week!