Hello friends. After a short break, we are here to give you some ideas about perfect make-up and hairstyle and I hope you have free time to stay with us. Even if in this period, we don't go out often from home, we can learn how to apply powder and mak-up in the best way. The following beauties wear metallic make-up and I hope you will love the ideas.
Also, check the last post we shared about how to teach our children to be tidy and how to listen to you as a parent.
Metallic make-up
In the following photos, you can see this type of make-up. This type of look a little reminds of ancient Egypt and women in that period wherein love with this kind of make-up. On the hair, they wore flowers like these girls are wearing too.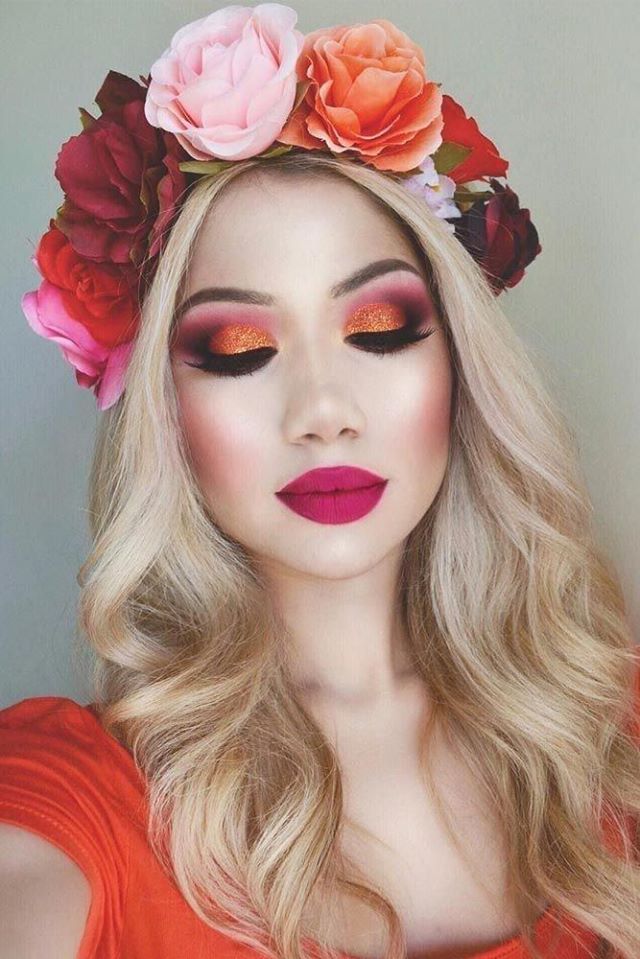 Even if it looks so pretty, this isn't recommended throughout the day, but just for the night. If you don't like the flowers on the hair, you can throw it away and just to keep the make-up. See the following photo.
The color of lipstick will be your choice and depends on the type of dress you wear. See the third idea and beauty of the post now.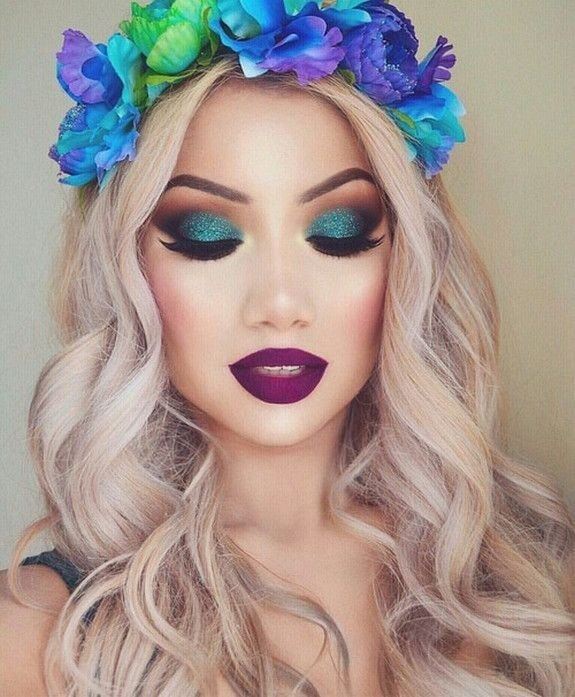 Spectacular eyes make up yo can see in the next photo so if you like to copy this someday, save the photo on the phone.
The the last photo you can see and this is the blue make-up. I think that you should check this photo and ensure in this dramatic make-up.
This is the end of the post now, dear friends. Thanks for your time and I hope you will share the post with friends or just share it with social media.