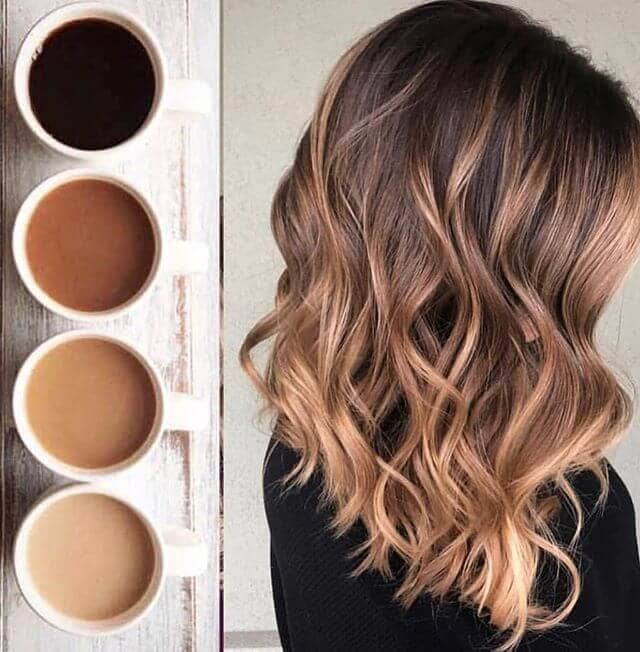 Hey there friends! New year, new month and time for new hairstyles! Rock a hot new look with light brown hairstyle is the title of today's post. If you are interested in it, spend some time with us and choose the best color for your hair! Don't be afraid to change the hair color but be brave to try a different look, to look SEXIER than ever and to leave IMPRESSIONS while walking around in the city.
Also read about the last post we shared and was about tree framed wall art, something that your house walls badly need to break the monotony and create one special look at home.
When you are woman, you must take care of your hair, choose the best shampoo and revitalize your hair, wash it regurarly and do the haircut every 6 months. ( read how to do the haircut by yourself at home ). But, except this, you although have to be worried about your hair color, especially if you have white hairs. Today, we will keep on brown hair colors. Even if we say light brown hairstyle, there are still more than one light brown colors. there is always lighter brown than the light brown, so let's see this photo where we can differ even three light brown colors for your hair where the dominant hair in the background is dark brown. Wow, this is the thing that is a trend now so don't be afraid to try it on your hair!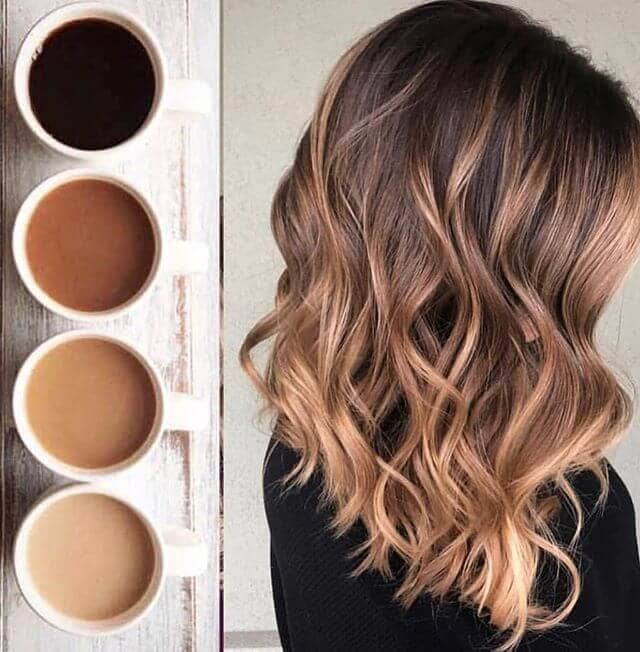 Now, enjoy your new hair look and stay at your home next to the fireplace because outside is so cold! And we? We will stay here to look for new ideas and to share them with you! Bye from our team and have a nice start of the week tomorrow, Monday!