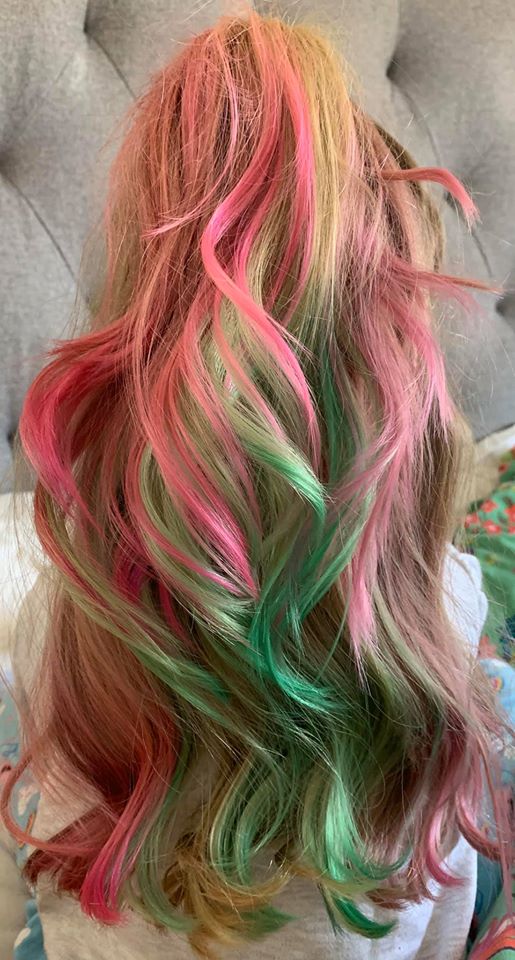 Hey friends. We haven't written a post since our last post about which questions you need to answer when going to an interview, maybe you missed the post, click here and check it and then we can continue with our next story! Today we have an interesting post and it's about how coloring hair is possible at home and just with using colored tissue paper! Avoid using hair tinting and just use the colored tissue paper and see the result in the following photos and also check the instructions about how to paint your hair like THIS!!!
Coloring hair with colored tissue paper – instructions
Put the issued paper in a bowl filled with hot water, you will need about 200 ml of hot water.
Put hair in the bowl and leave it here for about 5 minutes. If you want to get colorful hair, separate the hair, and do the same thing with all colors you have.
Dry the hair with the towel and then leave the hair to dry naturally.
Now you have an amazing rainbow unicorn hairstyle in all colors that rainbow offers.
After making all this, your hair will look like this!!! Of course, how much color your hair will get depends on your natural hair color. Those with natural light hairs will get the result better than those with black hair.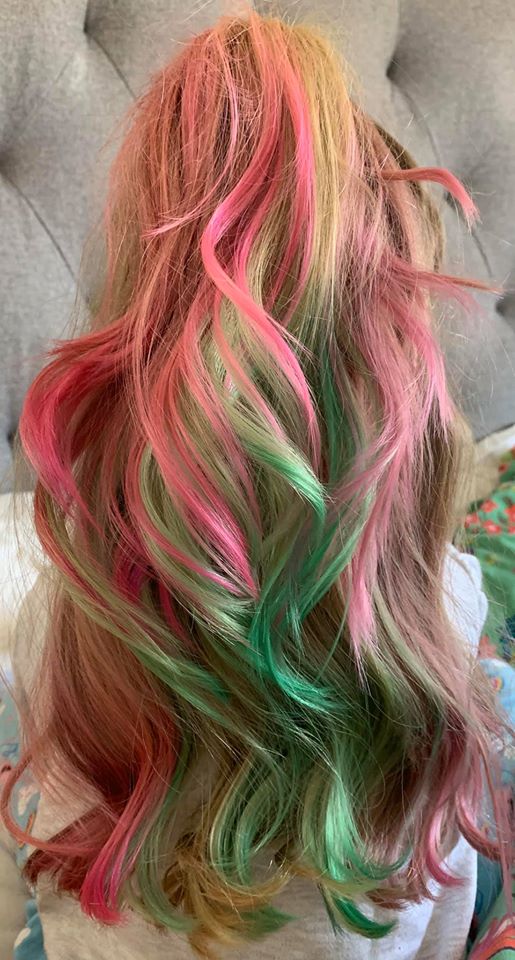 Now you have some idea to do with your kids in free time and hope you will like to share all these ideas with friends and have a great time spent together with kids!!! I have dark brown hair so I don't think that I will get any results with this, even if I try. But you? Yo can try and share the result with us and we will be hair to wait for it! Thanks for the time and be our follower in future when we will be back with another post, ideas for you!