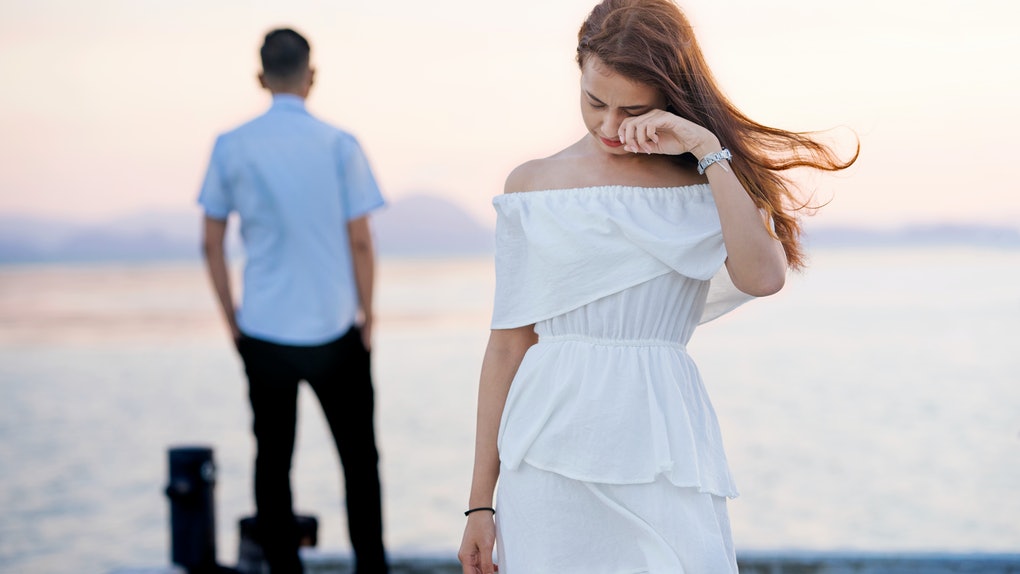 You want to break with the person that was your love but now you don't feel anything for the same person? Well, you can at least end a relationship without hearing and choosing the easiest way. Both sides are broken but however you can avoid saying bad things that will additionally hurt the other half and something for what you will regret after.
However, every start has an end so if your decision is to break up, do this on time. Find out how to do this with the tips we prepare for you!
Read why listening to sad songs will make you feel better or worse?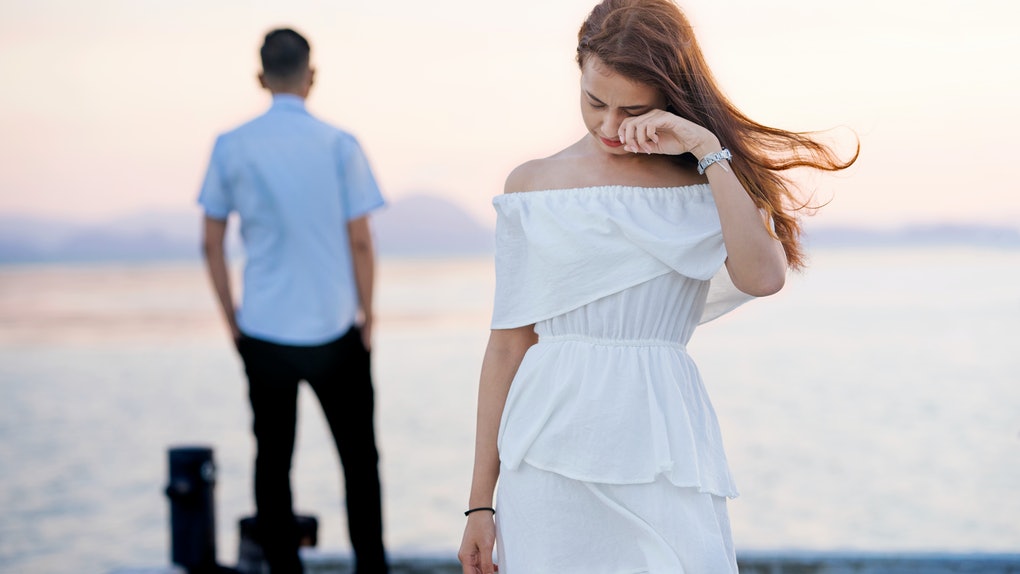 Be honest about your feelings
Explain your feelings and say that your love isn't the same love as was at the beginning of the relationship.
Take responsibility for your decision
Show your partner that you feel guilty and responsible for the end of the relationship between you. Explain that is better to end up now until wait to get married and end up with divorce.
Accept to be friends after all
After all, the soothe you can give to this person is to stay friends with this person. However, this was the person holding your hands for months, days, or years and knows you better.
Don't break up in your home
Well, it is not a good idea to break up in your home because your partner might feel bad and can't go to his home. Or, will try to break some of your stuff. Be smart and do the breakup in his own home, nit in yours!
Tell your partner about its qualities
Encourage your partner that he will find another great person like you. Tell him about all qualities he had when you were happy together.
I hope that you will follow these tips and will end up the relationship in the best way. Thanks and bye friends, I wish you have a nice rest of the day and stay positive whatever happens!