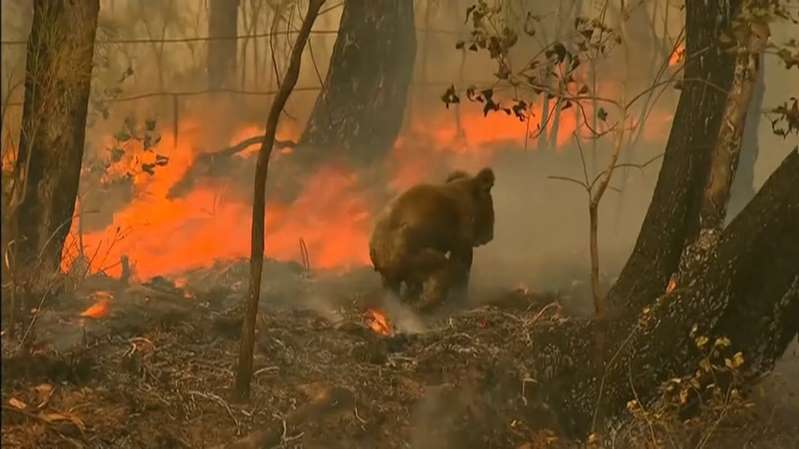 Hello there friends and Happy New Year to all of you. Today we have sad NEWS that said that 480 million animals died in the forests, in the NSW Bushfire. Read the details in the following, we will keep on animal death which is something so sad to hear and read about it.
The recent research said that, The University of Sydney academics who said 480 million animals had been killed in the NSW Bushfire have explained how they made their sobering findings.
The authors of yesterday's confronting revelations said they used World Wild Fund estimates for mammal density in NSW, and calculated how it would extrapolate to bushfire-destroyed areas. The numbers are so high!
Also, R E A D our last post that was about how to avoid getting drunk in the future when there will be some celebration or anything else. But first, read the full text and see the statements that the university gave.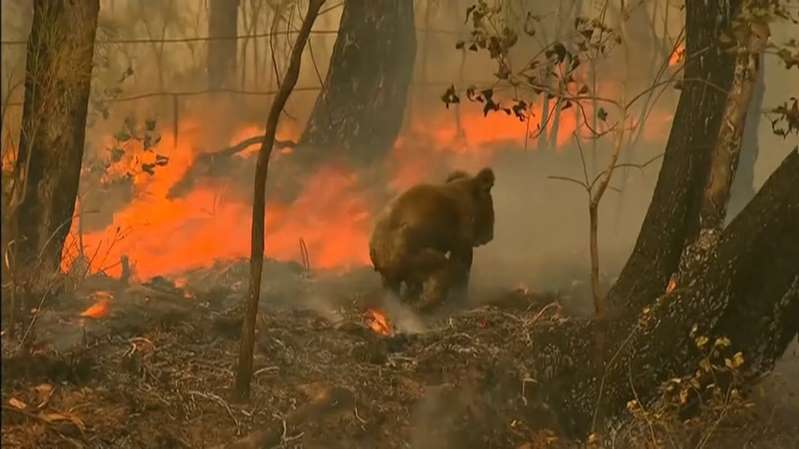 "The authors deliberately employed highly conservative estimates in making their calculations," said the university in a statement that I found on the same website. https://www.msn.com/en-au/news/australia/animal-death-toll-most-likely-higher-than-480-million/ar-BBYz5fC
This is the end of the post for today so I hope that we didn't make you sad with our post. Honestly, it's sad to hear that even 480 million animals were victims of fires but what is more sadness is that new fires are coming for the weekend. Thanks a lot for your time and keep following our page in the near future for other posts not the same as this. Bye!!!