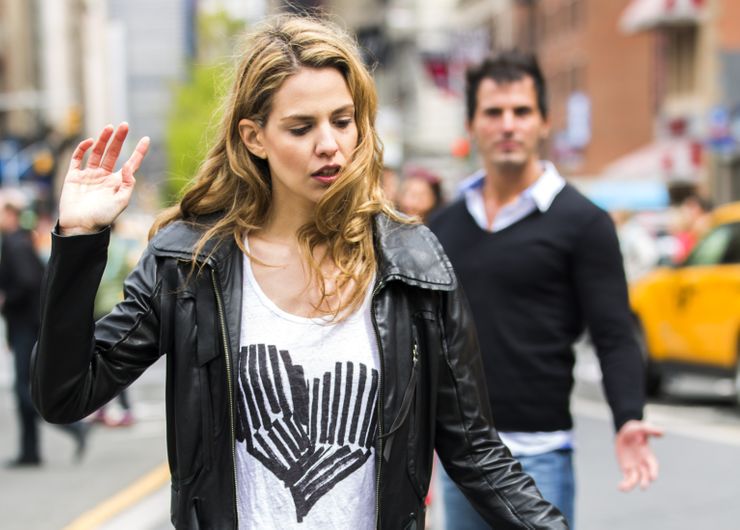 In this cruel world we all want an ideal relationship and marriage. Sometimes, this isn't happening but we have the worst period passing with our partner, trying to go ahead together but always some mistakes are happening that out you back again. Maybe we aren't conscious that it ends on the relationship or maybe we are but don't want to accept this. Here are the signs that he wants to break up with you. Read it now!
Also check the last post we shared about bandana style and find some different ideas for your hair. Don't be afraid to be different than other people!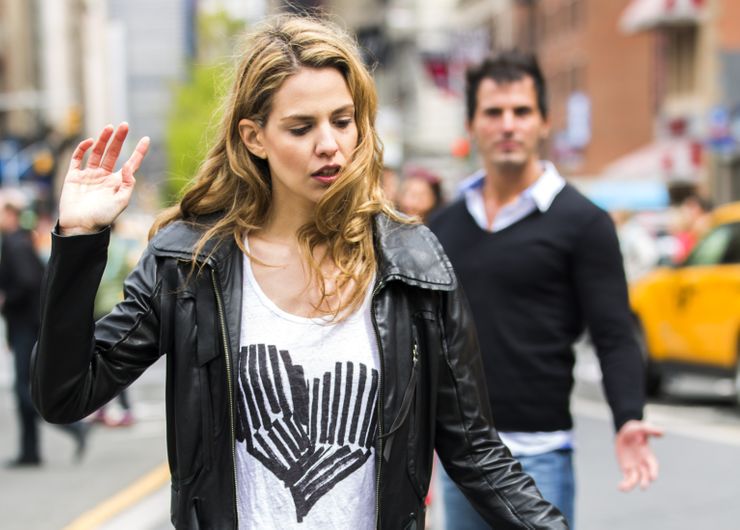 He doesn't respond to your texts as before
Last month he responded quickly to all messages yo wrote to him and now he isn't here to write for you. This is the first sign that he wants to break up.
He isn't making long term plans
If he doesn't make long term plans with you he doesn't have you in the plan in the future. This is the sign that tells you that maybe he isn't ready to marry you and maybe he wants to break up with you.
He makes a lot of excuses
He always has some excuse for not coming with you, for not seeing you, for not calling you. When he makes this, it reveals that you aren't important anymore like you were at the start f your relationship.
He acts like distant
He isn't listening to your problems, he doesn't hold your hands. He does don't want to look you in your eyes. OH! He definitely wants to over you and break up. Even if it's hard, forget him.
He doesn't have time for you anymore
Not today, not tomorrow but he already has a plan for all month. And you aren't in this plan! This is the last sign that he really wants to throw you away and break up with you.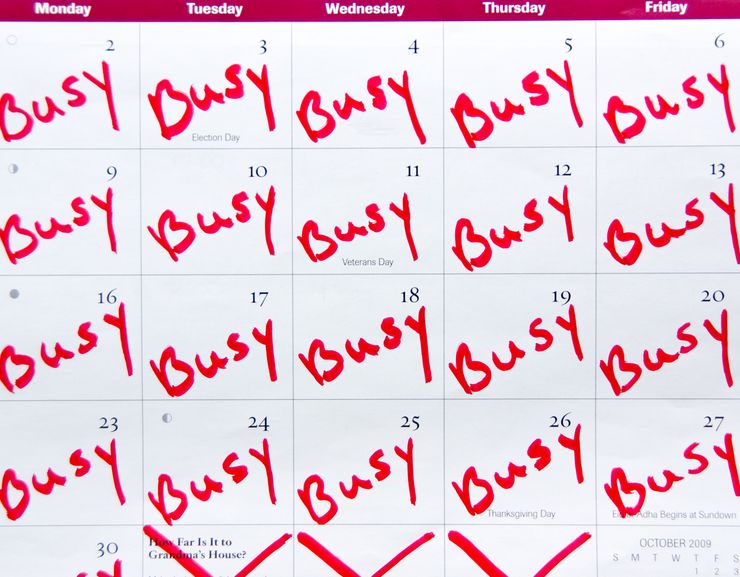 Thanks so much for the time you spent with us and our page. If you think that your partner shows all these signs, accept the end of your relationship, talk to him and decide what's best for both of you. Don't worry, go ahead and remember that we can go on alone in life!