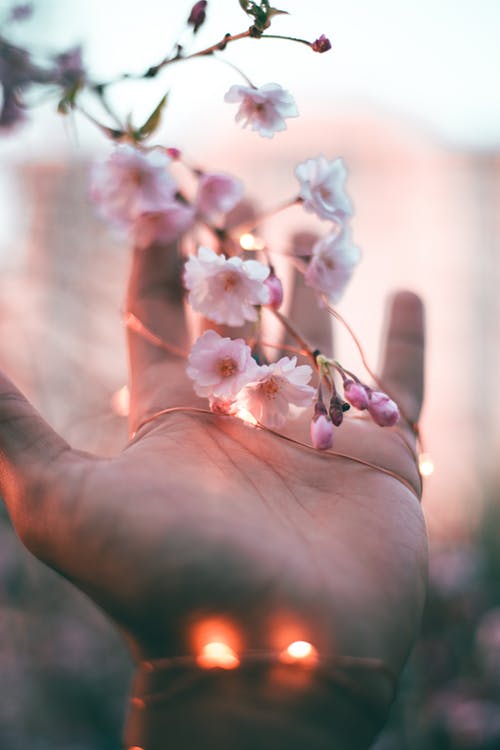 Hi friends. Are you born in this month, April or you know some person born in this month? If the answer is YEs, I invite you to stay with us and read our post aimed for people born this month. These are the top 10 characteristics od of people born in April. Find our what characteristics have these special people!
Read about HOMESCHOOLING, situation that affects many parents and children in this period.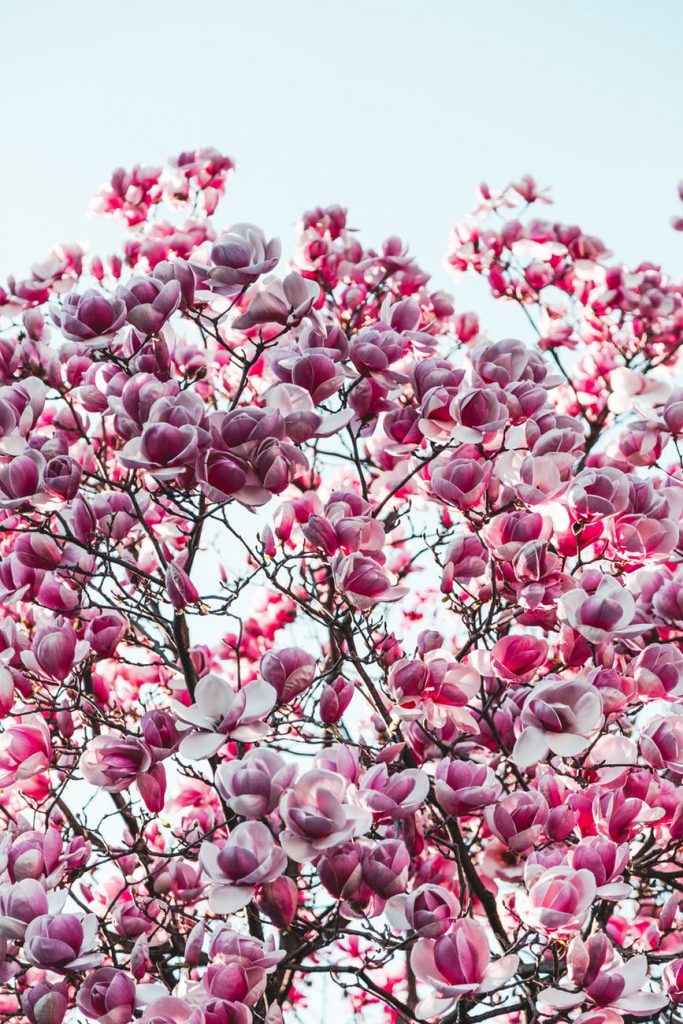 People born in April are sensitive and sensible.
The very first characteristic of these people is that they are sensitive and sensible, Is this true, do you have some experience and you can confirm it? Writhe down in comment if you have!
They are pretty and tempting
Pretty, handsome and tempting is the next characteristic of these people, born in Springtime. Born in April, in one of the most beautiful periods of the year.
They are very very kind and friendly
That they are friendly, I can really confirm because my best friend is born this month and I will never find a friend like her.
The next characteristic is that they are brave and have no fear of any other person nor anything else.
The negative characteristics are that they are impatient and can't wait to do something or go somewhere. However, this doesn't make them being bad people.
They are quite good looking
Have you noticed that people born in April, not just that are kind, friendly but most of them are good looking? what a luckiness is to be born in April and having all these positive characteristics.
-They are Aries as a horoscope sign
In the horoscope, they wear the Aries sign. Girls born in this month are looking so good and most of them are professionals in every work. What about the boys? They are perfectionist and wishes everything to be clean being them!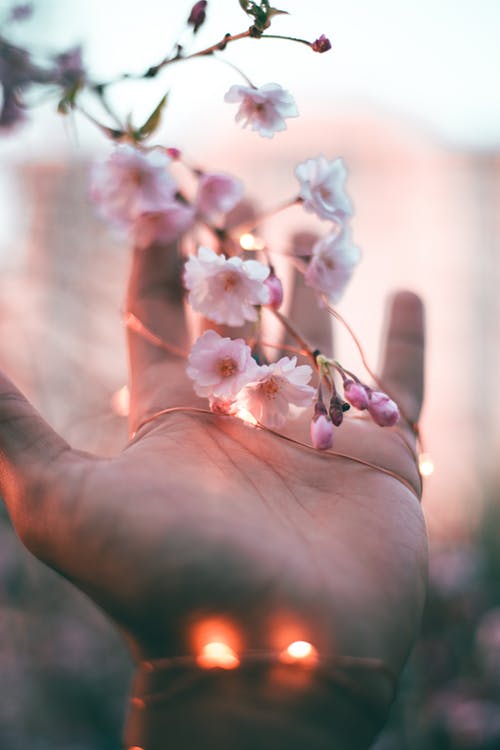 Thanks for your time and hope that SOMEHOW we succeed to make your day positive and throw those negative thoughts of your mind. Stay with good health and regularly check our posts and now BYE!