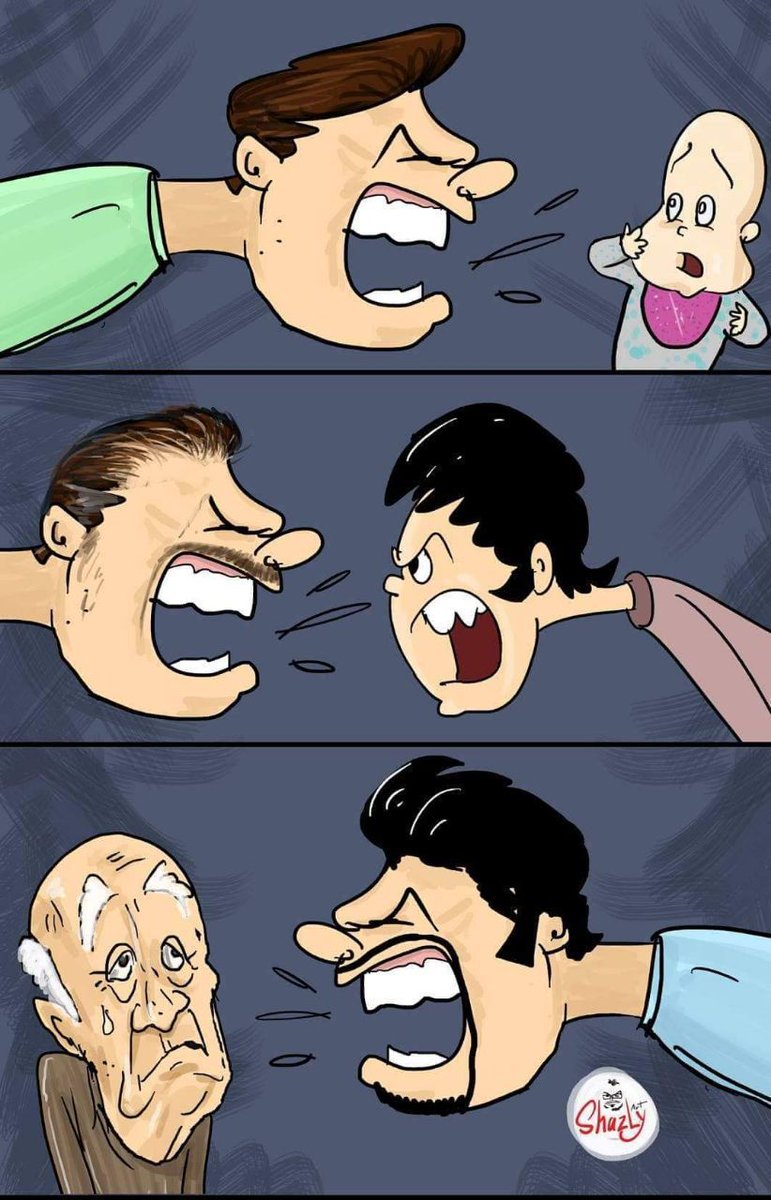 Children are reflecting their parents and this is the truth. They do the same things that their parents do. The way we talk, the way we walk, the way we behave with other people, our children inherit this and we must change ourselves!!! Children can help parents to learn some new things about life, bout way of living, way of talking and disrespecting tones, they simply don't deserve this. Read more about this topic, in the following and make the things clear!
Also read about stylish staircase design and under the stairs rooms and find some idea for this forgotten corner of your home. We all have it but have no idea hot to use it.
The following photo says a lot about the topic. Young parents are often nervous, having no patience with the little babies and everything starts exactly here. the process of growing starts when your little baby is listening to how you are yelling at it and this plays a function in their growing. They simply think that this is right!
After this, your baby is now a toddler and you are still the same parent, have no patience and nerves to deal with it so you scream and talk loudly. But now, your toddler isn't a baby anymore and he is reacting in the same way. LODLY, DISRESPECTFULLY….
The third situation is when your child is a parent and you are grown old, now you can't scream because you have no option to do this, you are an old person that just listen to the children that is behaved with so much screaming, yelling and now you get the lesson!!! You shouldn't behave like this with your children!!!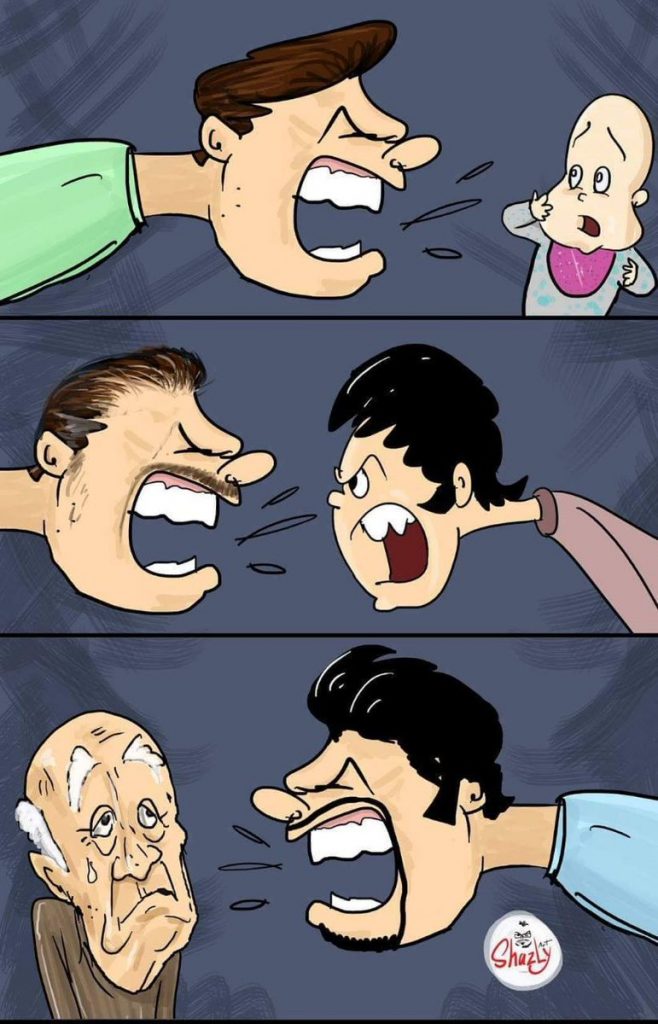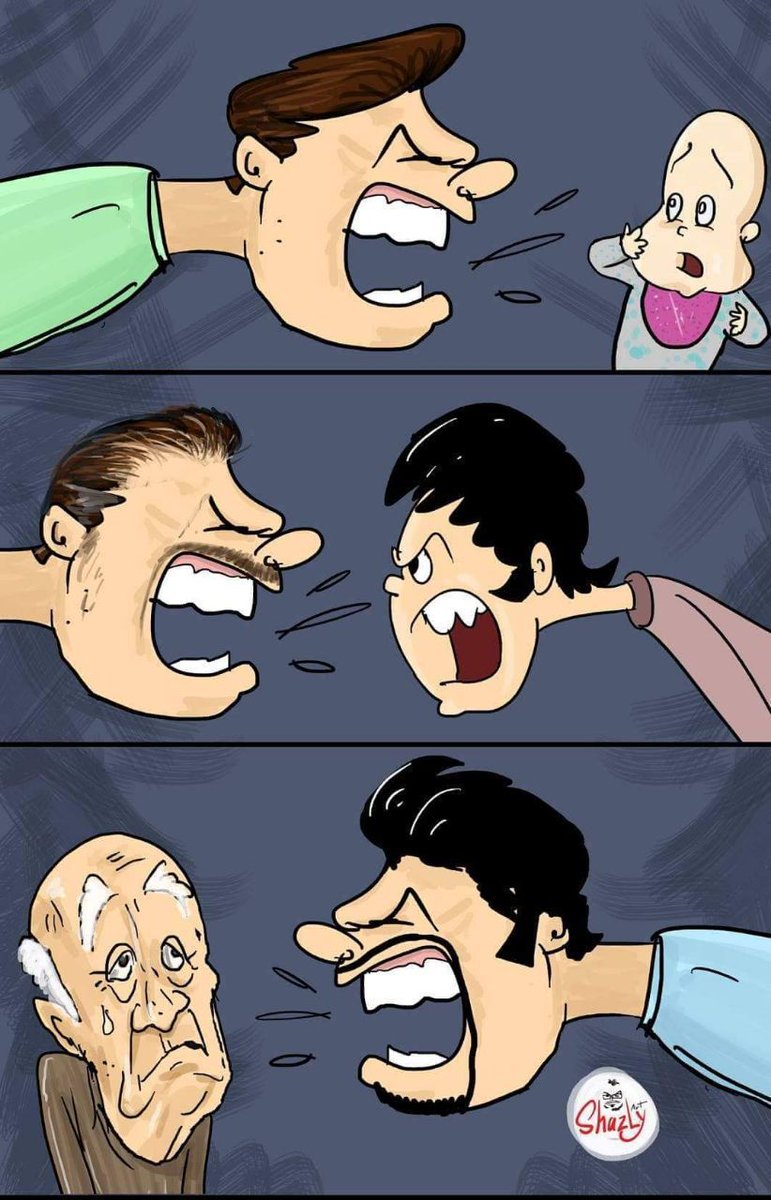 My advice for all parents is to behave well, with love, to grow children in the best way we can do. With calmful tones and nice voice because they inherit our behavior by about 90%!!! Thanks a lot for your time and keep following our posts in the near future when we will be back with our new post and ideas!!!