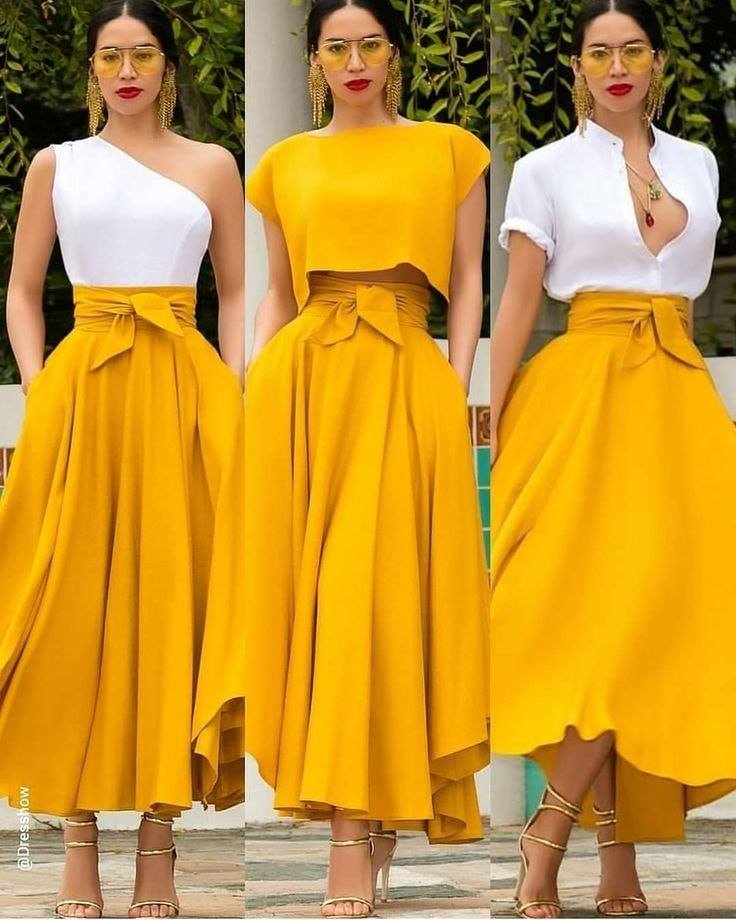 Good morning friends. In springtime, every fresh color is modern to wear, especially those light colors like yellow, red, green, orange, etc. Today, our topic is about the yellow outfits for the ladies. Ladies, don't move anywhere but stay here with us to see the stylish clothes!
Check the SIGNS that tells you that he is over you and he has no plans with you in future time. But first, check these styles and share them with friends.
Yellow outfits – The yellow shirt and black pants
This combination is the best and is so smple. Yellow shirt with black pants, it looks elegant and also stylish for tall ladies. See the outfit now and fall in love with it.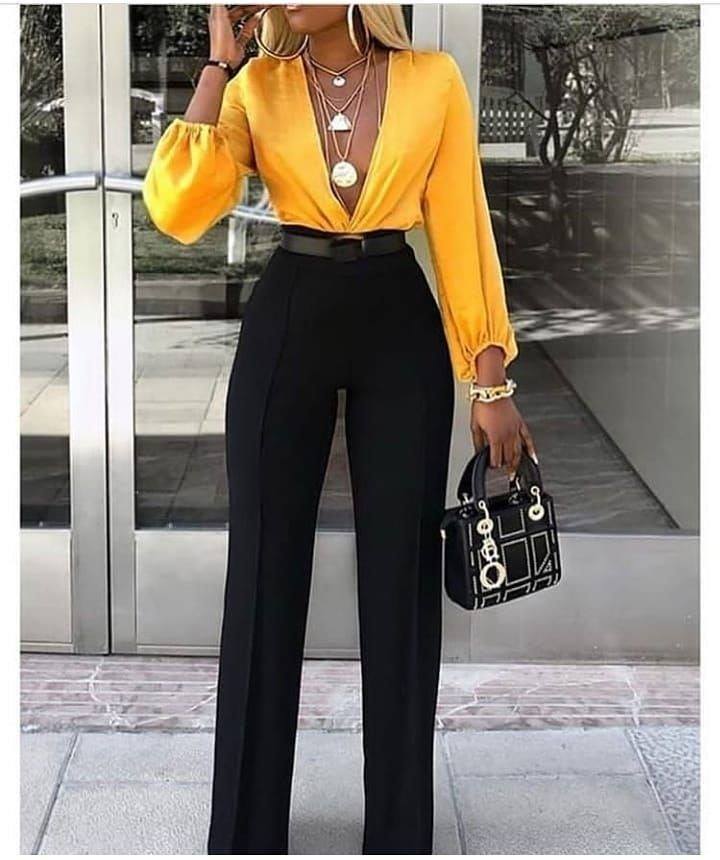 White shirt and yellow skirt
Yellow long skirt with a combination of white or again yellow shirt is great idea for a refreshing look. Try this combination for you, if you are one tall and beautiful woman.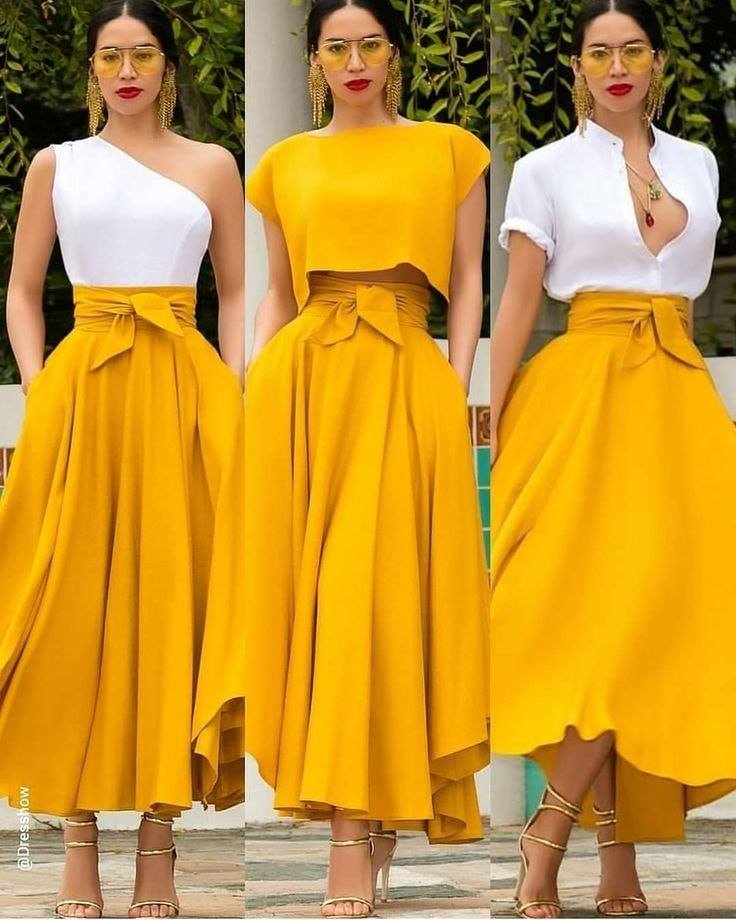 Sleeve denim in yellow color
This is the coolest and the most comfortable denim to wear either for work time or either for coffee time. If you don't like the color, yo can change it and choose different color. I love this exactly like it is, yellow outfits! See the outfit now in the following photo that is the third photo from our post.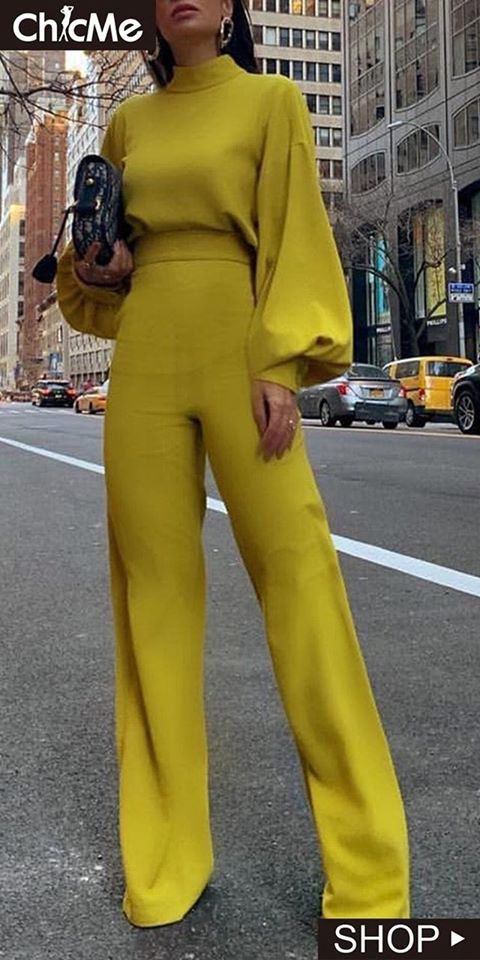 Here are some ideas for this spring, 2020 and yellow outfits again
What a great combination of yellow and green or yellow an cream colors. See these combinations in the next photo collage. This will be the last photo from our post today and I hope you found some outfit for you.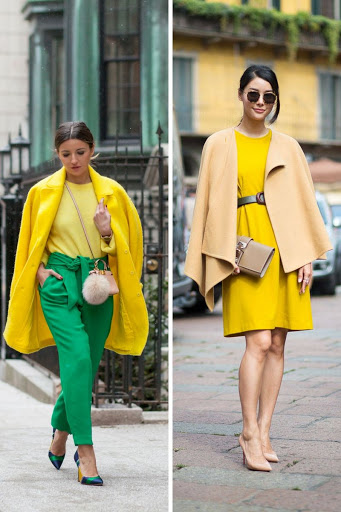 Thanks for the time ladies. which style did you choose to bye and wear for today? Express your opinion in a comment below the post or share it with friends. Now, bye and have a nice day!